LCR: Boston Public Schools Shared Over 135 Student Records with ICE
According to Lawyers for Civil Rights, some of the student incident reports included non-violent disciplinary issues, including graffiti.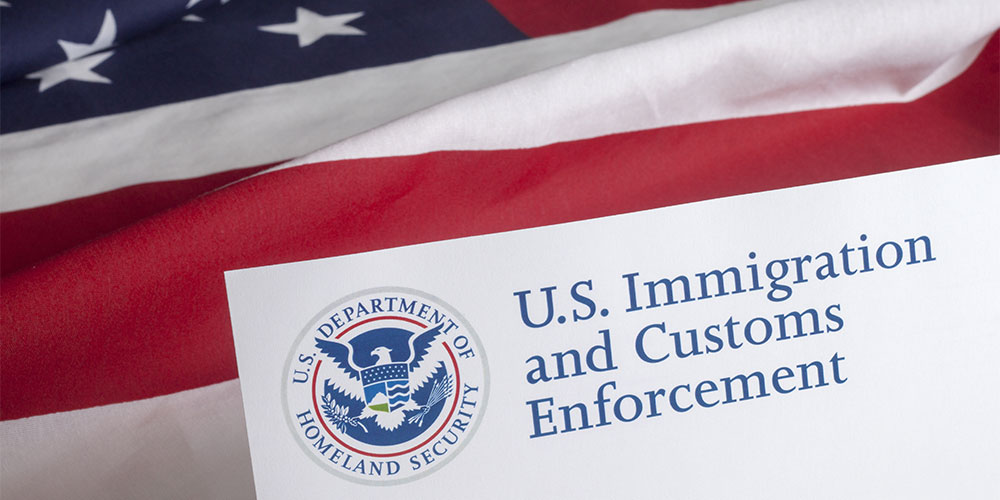 Several civil rights and education advocacy groups are calling on Boston Public Schools (BPS) to stop giving immigration agents access to student incident reports.
According to a Jan 6. press release, BPS made at least 135 student incident reports accessible to U.S. Immigration and Customs Enforcement (ICE) through the Boston Regional Intelligence Center (BRIC), an information-sharing network of local, state and federal law enforcement agencies funded by the U.S. Department of Homeland Security.
Lawyers for Civil Rights (LCR) and other education advocates sued the city of Boston and BPS back in June 2018 after they were denied access to records associated with the 2016 arrest of an East Boston High School student.
The student, who had no criminal record, was involved in an argument that resulted in a school resource officer filing a student incident report. The report labeled the student as a member of the MS-13 gang and he was arrested by ICE nine months later, reports WBUR. He then spent more than a year in ICE detention before being deported back to his native El Salvador.
Janelle Dempsey, an attorney with LCR, said the newly released documents, which were secured in the lawsuit, suggest alarming "collusion" between BPS and federal immigration authorities.
"Advocacy organizations that released the information today called upon BPS to shut down this school-to-deportation pipeline immediately and to cease all collusion with ICE," reads the press release.
Some student incident reports sent by BPS to the BRIC between 2014 and 2017 cited non-violent disciplinary issues, including "graffiti" and "disturbing a school assembly."
A statement released Monday by BPS says the district rewrote a policy in March 2018 that put stricter guidelines on how BPS officers share incident reports with the BRIC.
According to the press release, BPS has also withheld additional documents and most of the released reports are heavily redacted, including the race and ethnicity of the students.
"What we know already raises troubling questions about whether BPS is engaged in racial profiling and disproportionately targeting Latinx student information for ICE," said Iván Espinoza-Madrigal, Executive Director of LCR. "We will be asking the Court to compel disclosure of this information to the public, because there is no legal reason why BPS should be allowed to keep this information secret."