More School Districts Purchasing Active Shooter Insurance
Seven South Florida school districts have bought $3 million worth of active shooter insurance in the wake of the Parkland shooting.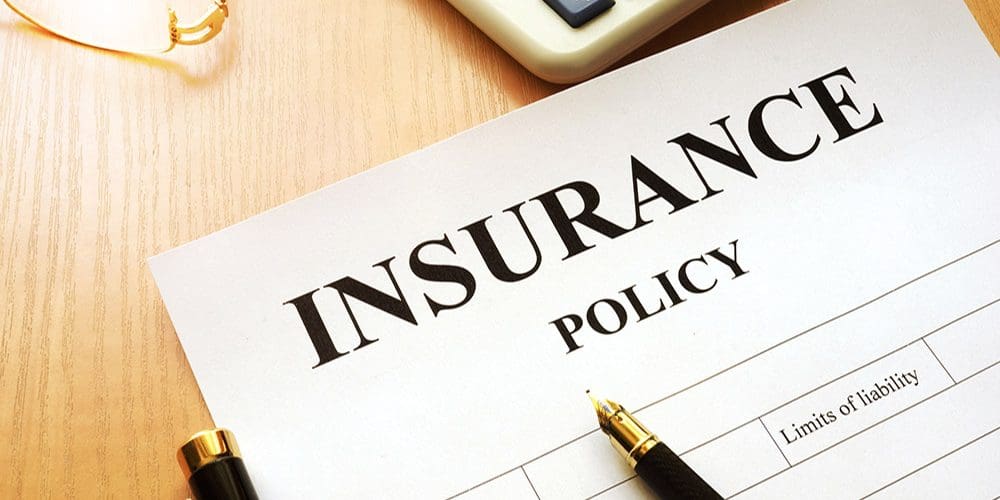 Insurances companies that offer active shooter insurance to organizations such as schools and private establishments have seen a significant spike in business in the past year, particularly following the Parkland school shooting.
Since the February 14 shooting that killed 17 people, seven South Florida school districts have bought $3 million worth of actives shooter coverage from McGowan Companies, an Ohio-based insurance company owned by insurance broker Paul Marshall. His company began selling the insurance in 2016, reports Insurance Journal.
"Every day we get a phone call from another school district," said Marshall.
McGowan Companies has fielded 10 times the number of inquiries in February about shooting coverage and sold three times more policies than the year before, according to Marshall.
The active shooter insurance, which is backed by XL Catlin, covers expenses linked to shootings and has attracted many school districts. It can pay up to $250,000 per shooting victim for death or serious injuries. It can also provide additional medical coverage depending on how much insurance a school district buys. Marshall has also developed a policy that covers construction costs for school districts that want to demolish buildings where a shooting occurred.
Similarly, Steve DeRegis, vice president at Haylor, Freyer & Coon, says in the past few weeks, he has taken several calls from school district officials asking about their coverage. His company currently works with about 50 central New York school districts, according to CNYCentral.
"It is a little startling now to get all these calls now to say 'is there insurance for this?' and 'how can we go about protecting ourselves?' but it just goes to show how much this has just become part of the norm, unfortunately, and people are realizing it can happen here," says DeRegis. "If you told me ten years ago we'd have active assailant coverage coming out as part of insurance programs, and there are a number of carriers who have these programs now, I wouldn't believe you."
Many insurers and school administrators say their general liability policies fall short on covering the bills a school district faces following a violent incident. Bills can include victim lawsuits, building repairs or total reconstruction, legal fees, medical expenses and counseling. Many schools also hire media consultants and accountants to handle charitable donations.
Premiums can range from $1,400 per year for $1 million in coverage for a small private school to $50,000-$100,000 for a $5 million to $10 million policy for a large public school district, according to industry executives.
As a result, Marshall says premiums are now a third of what they were two years ago.
Since much of the liability hangs on allegations of negligence following a deadly event, some policies also include a security assessment from companies like the SWAT-team oriented company, Armoured One.
"We break down the physical characteristics of the building on how to slow down an active shooter and that saves lives. When you can slow them down and speed up response times from police, you're saving lives, and that will also reduce their liability," says Tom Czyz of Armoured One.
The security assessment includes a 5-year security consulting contract, a 5-year partnership with an architecture firm for remodeling and active shooter training.
One response to "More School Districts Purchasing Active Shooter Insurance"