Spotlight on Campus Safety Director of the Year Finalist Henry Horn
Check out some of this Director of the Year finalist's top accomplishments, as well as a photo gallery of him and his department.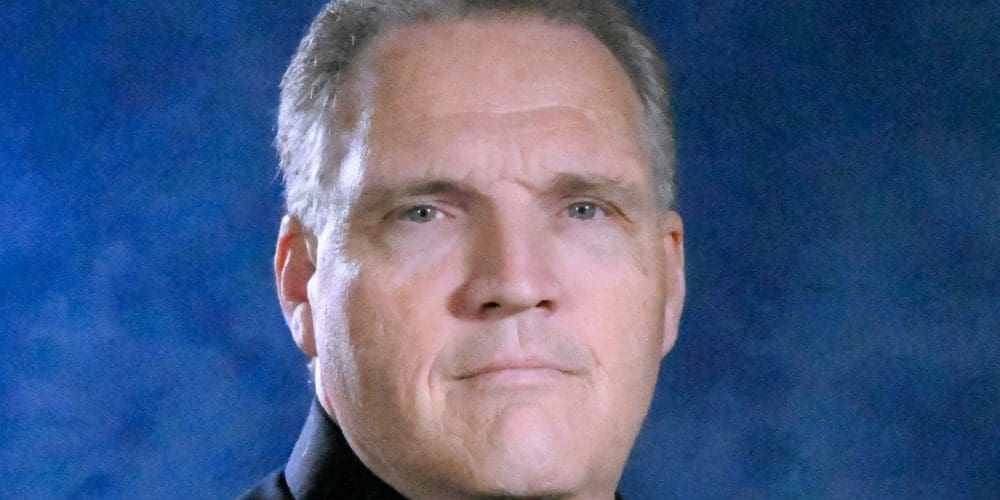 Photos and Videos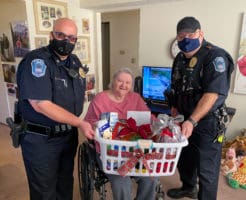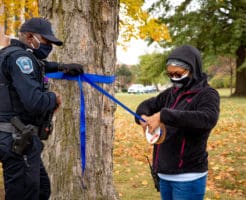 View Slideshow
Congratulations to Kansas City, Kansas Public Schools (KCKPS) Police Chief Henry Horn for being one of this year's Campus Safety Director of the Year finalists.
Here are some of his notable achievements:
Researched and implemented a computer-aided dispatch and records management system, helping bring his department into the 21st century.
Sent all officers to the National Association of School Resource Officers (NASRO) certification training and identified key personnel to develop a Police Training Officer model for officers who graduate from the state police academy.
In response to 18 students dying last year – 11 from gun violence – supported the Enough is Enough campaign to draw attention to the problem of gun violence within the community.