Spotlight on Campus Safety Director of the Year Finalist Babe Wilson
Check out some of this Director of the Year finalist's top accomplishments, as well as a photo gallery of him and his department.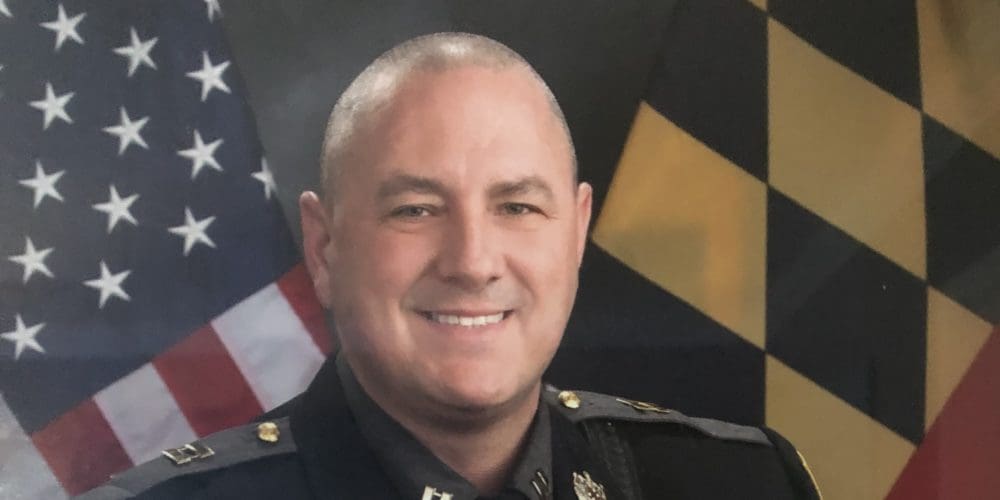 Photos and Videos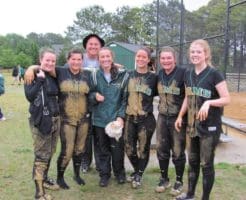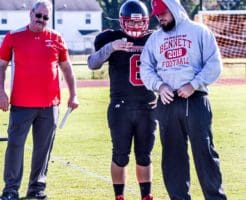 View Slideshow
Congratulations to Babe Wilson, captain of the field operations bureau for Wicomico County Public Schools, for being one of this year's Campus Safety Director of the Year finalists.
Here are some of his notable achievements:
Secured funding so all district SROs can attend NASRO training.
Developed several pilot programs for the community, partnering with several allied agencies, medical professionals, fire departments/EMS personnel, MADD and Maryland State Highway representatives.
Created "Cops and Coaches" for Wicomico County to help officers gain the trust of student-athletes and the overall student population.