Ohio Shooter Kept a 'Hit List' and 'Rape List' in High School
Two classmates shared that the shooter had a troubled past in high school that could have prevented him from being allowed to purchase a weapon.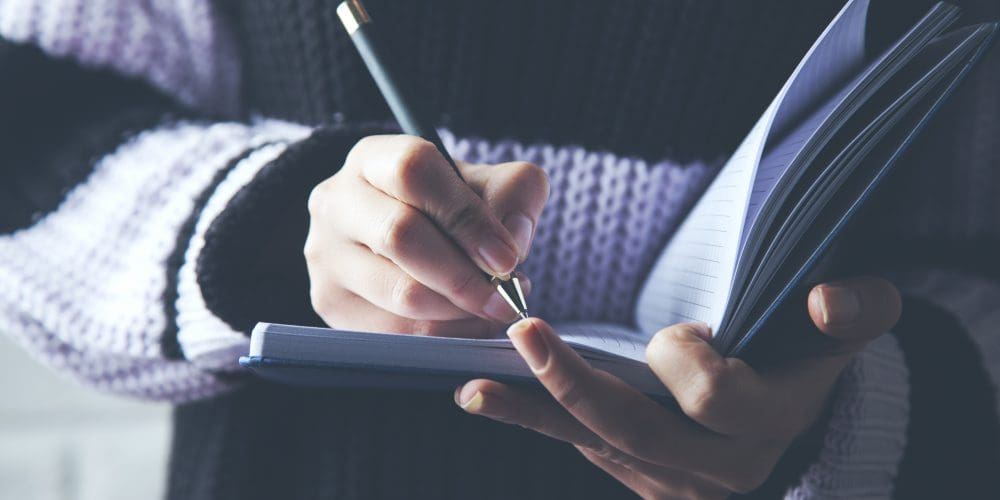 Two former high school classmates of the gunman who killed nine people in Dayton, Ohio, on Sunday, said he was suspended for keeping a hit list of those he wanted to kill and a rape list of girls he wanted to sexually assault.
The classmates came forward about the gunman, 24-year-old Connor Betts, who was fatally shot by police after opening fire outside a crowded bar, reports Yahoo News.
They told The Associated Press that Betts was suspended during his junior year at Bellbrook High School in Ohio after a hit list was found in the bathroom. That followed a previous suspension for showing up at school with a list of students he wanted to sexually assault.
"There was a kill list and a rape list, and my name was on the rape list," said one classmate who chose to remain anonymous. She was a freshman when a police officer told her that her name was included on the list.
"The officer said he wouldn't be at school for a while," she said. "But after some time passed he was back, walking the halls. They didn't give us any warning that he was returning to school."
Police began an investigation after discovering the hit list in early 2012. According to the Dayton Daily News, roughly one-third of Bellbrook students skipped school out of fear.
Bellbrook-Sugarcreek Schools officials declined to comment on any of these accounts.
Drew Gainey, another classmate, posted to Twitter on Sunday about Betts' behavior at Bellbrook.
"There was an incident in high school with this shooter that should have prevented him from ever getting his hands on a weapon. This was a tragedy that was 100% avoidable," he wrote.
Betts purchased a .223-caliber rifle with extended ammunition magazines, according to authorities. He ordered the weapon online and picked it up at a firearms dealer near Dayton.
"There's nothing in this individual's record that would have precluded him from getting these weapons," Dayton Police Chief Richard Biehl said.
Of the nine victims, ages ranged from 22- to 57-years-old and included the shooter's sister, Megan Betts.
5 responses to "Ohio Shooter Kept a 'Hit List' and 'Rape List' in High School"