Omnilert, Navigate360 Combine Gun Detection with Active Shooter Response Training
The new partnership combines Omnilert's AI-powered Gun Detect with Navigate360's active shooter response training expertise.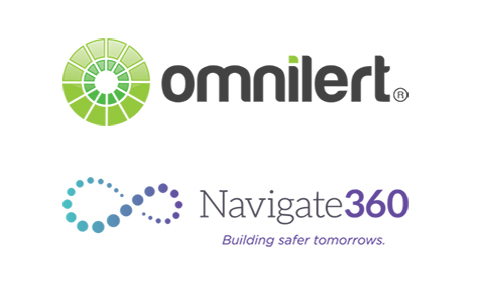 Omnilert, an emergency communications provider, announced its new partnership with Navigate360, an active shooter preparedness training company.
The partnership will create an all-in-one solution for training technologies to prevent gun violence and casualties, allowing organizations to focus on proactive prevention, according to the companies.
A recent Navigate360 Zogby Safety and Wellbeing Poll found 52% of parents feel their child's school is more dangerous, and 41% feel their workplace is less safe than it was six months ago. Additionally, 55% said they would not know what to do if an emergency occurred in school or at work and 54% said their office had no plan in place should an emergency arise.
To address these concerns, Omnilert recently extended its emergency mass notification platform to include active prevention with the release of an AI-powered visual gun detection solution called Gun Detect. Gun Detect allows organizations to receive advance warning before shots are fired by triggering multi-channel alerts and automated pre-defined safety protocols, says the company. The technology delivers information on the location and visuals of the potential shooter.
"We are excited to partner with Navigate360 and to align our passion for saving lives," said Omnilert co-founder Ara Bagdasarian. "It's a perfect match because both organizations share a relentless pursuit of innovation and a calling to create a safe community."
Gun Detect software is typically deployed on-premise and integrated with existing IP-based video surveillance and camera systems. Customers using alternative emergency mass notification systems have the flexibility of using the technology independent of the rest of the Omnilert platform.
For its role in the partnership, Navigate360 will provide customers with ALICE (Alert, Lockdown, Inform, Counter, Evacuate) Training, the original civilian active shooter response training. More than 18,908,600 Americans have received ALICE training, according to Navigate360's website. The training has also been adopted by over 5,000 law enforcement agencies and 4,500 school districts.
"The partnership between Navigate360 and Omnilert brings us one step closer to changing the future of public safety by providing organizations with the tools and knowledge they need to proactively respond to gun violence," said Thom Jones, vice president of corporate development and government affairs at Navigate360.