Trend Alert: More Drug Overdoses Tied to Animal Tranquilizer
Unlike opioids, there is no antidote for xylazine, which is often used to sedate large animals.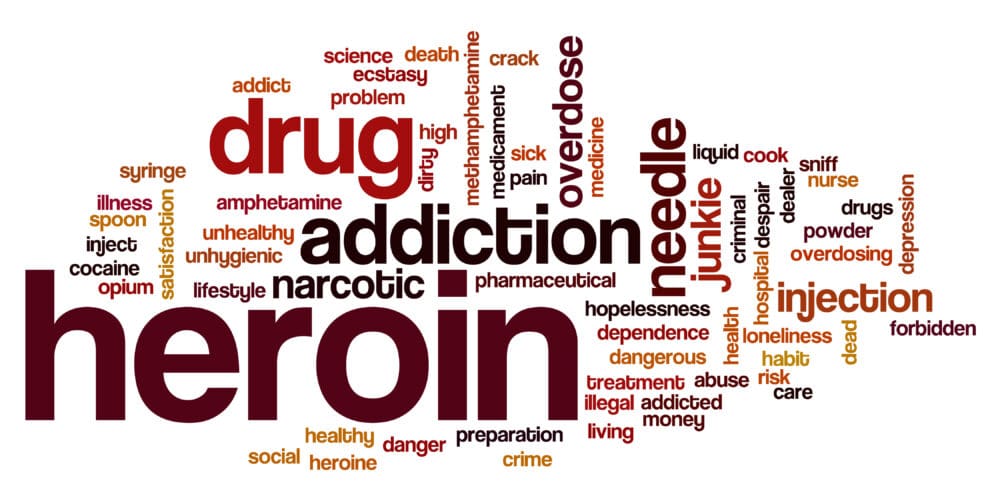 Health experts are issuing warnings about the dangers of a tranquilizer that's commonly used to sedate animals, like cows and horses. The sedative, xylazine, is being added to other drugs like fentanyl and heroin as a cutting agent. The CDC says xylazine can increase the risk for overdose.
However, unlike opioids, there is no antidote for xylazine, reports CBS News. It's also not a controlled substance, so it's not regulated and individuals who distribute it can't be criminally charged.
The drug was involved in overdoses in 23 states in 2019. The highest rate of xylazine-related overdoses happened in the Northeast.
In 2020, fatal drug overdoses overall rose by 30%, and experts say the jump is tied to the pandemic and more dangerous drugs available on the market. The CDC says 1.2% of overdoses were xylazine-related, but that rate could be underestimated since common toxicology tests might not detect the tranquilizer.
Treatment options for individuals who have overdosed on the drug are limited.
"If somebody's overdosing on xylazine or on heroin cut with xylazine, that naloxone [Narcan] is not going to have much of an effect on the part of the overdose that's driven by the xylazine," Dr. Scott Hadland, an addiction doctor and chief of adolescent and young adult medicine at the MassGeneral Hospital for Children in Boston, told CBS News.
Still, doctors who treat the victims early can try to resuscitate them, provide them with fluids and hospitalize them.