SRO Who Allegedly Hid During Parkland School Shooting Faces Criminal Charges
A jury will decide if the former school resource officer's actions during the Parkland mass shooting were negligent.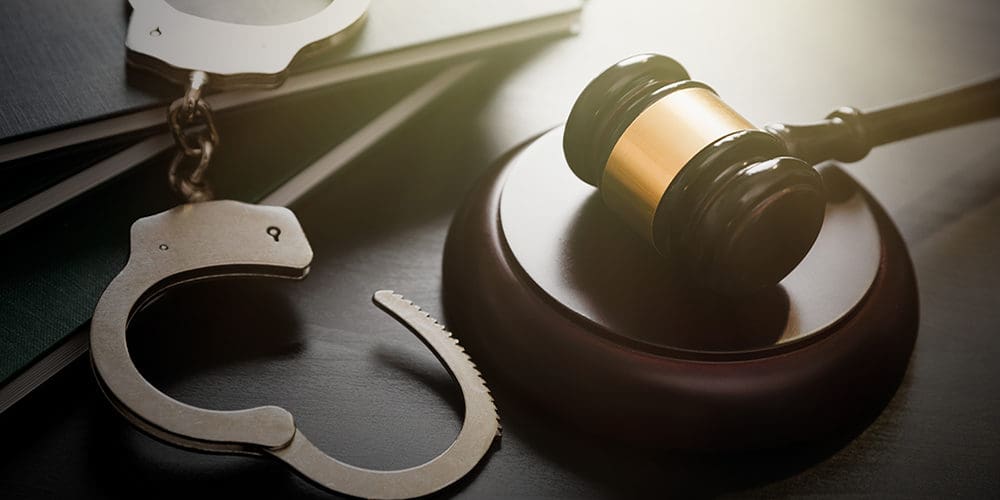 Broward Circuit Judge Martin Fein has ruled that child negligence should be considered as a possible charge against former Broward County Deputy Scot Peterson in a 2018 mass shooting that left 17 people dead at Marjory Stoneman Douglas High School in South Florida.
The former school resource officer (SRO) is accused of hiding and failing to protect students and teachers as the shooting took place. Surveillance video recorded Peterson taking position outside the school building—a spot he stayed in for more than 45 minutes.
"Negligence" is a key word in the court case, which could have Peterson facing the death penalty if convicted, reports the Associated Press.
The child negligence law that Peterson is accused of breaking applied to caregivers. His defense lawyers say his role as an SRO does not fit the legal definition of caregiver.
Judge Fein is leaving that decision up to the jury and denied a motion to dismiss 11 charges, including counts of felony child neglect. Peterson's next court appearance is set for December 9.
Said Peterson's attorney Mark Eiglarsh in an Aug. 20 report by CNN, "While we are extremely disappointed with the judge's decision and plan to appeal, we take solace knowing that the truth will come out at trial. My client is innocent of any criminal wrongdoing and did all he could to save lives during Nikolas Cruz's abhorrent massacre."
Peterson told Local 10 News that he will "never forget that day. Never for a second would I sit there and allow anyone to die knowing that animal was up in the building."
Peterson said he didn't enter the school building because he didn't know where the shooter was and instead stood outside to radio for help.
The shooter, Nikolas Cruz, who was 19 at the time, faces the death penalty if convicted. His defense attorneys said he would plead guilty in exchange for a life sentence, but prosecutors want him to have a jury trial to decide his fate.