Spotlight on Campus Safety Director of the Year Finalist Adam Garcia
Check out some of this Director of the Year finalist's top accomplishments, as well as a photo gallery of him and his department.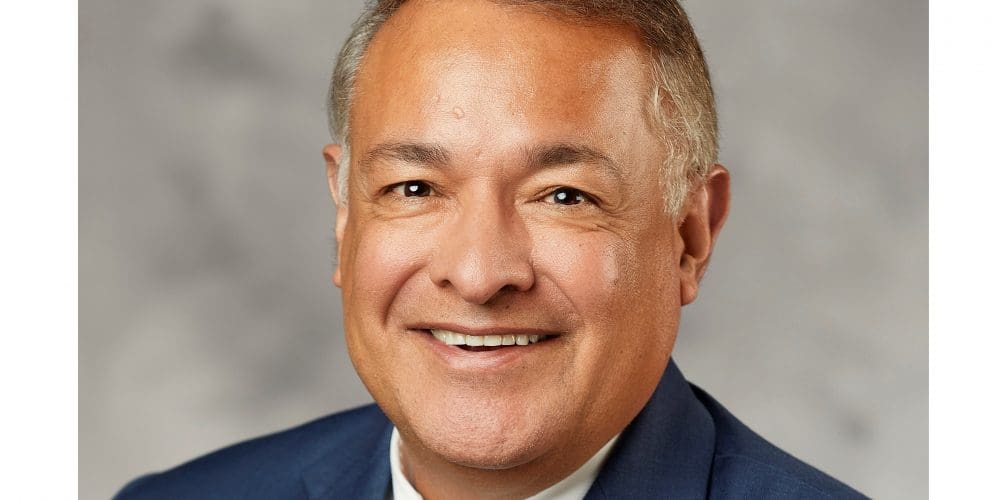 Photos and Videos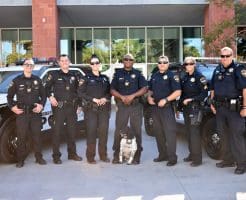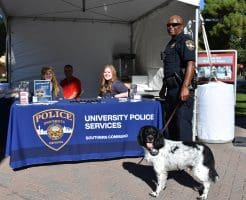 View Slideshow
Congratulations to College of Southern Nevada, Desert Research Institute, Nevada State College and the University of Nevada, Las Vegas Associate Vice President and Director Adam Garcia for being named one of this year's Campus Safety Director of the Year finalists.
Here are some of his notable achievements:
In the 10 months since the creation of the University Police Services, Southern Command to protect four consolidated institutions of higher education, $1.6 million in cost savings has been achieved.
Re-organized the department into two divisions, ensured interoperable communications between divisions and local agencies, and provided uniform equipment, vehicles and uniforms.
Consolidation of UNLV and CSN police services will result in greater flexibility and provide 24-hour coverage for all four campuses served.
The Director of the Year winners and runners-up will be announced this summer at Campus Safety Conference East, being held in Bethesda, Maryland, July 12-14. For more information, visit CampusSafetyConference.com, email events@campussafetymagazine.com or call (855) 351-0927.