Patient Arrested for Attack on New Jersey Hospital Security Officer
The suspect attacked the hospital security officer with his fist and a pen-styled knife.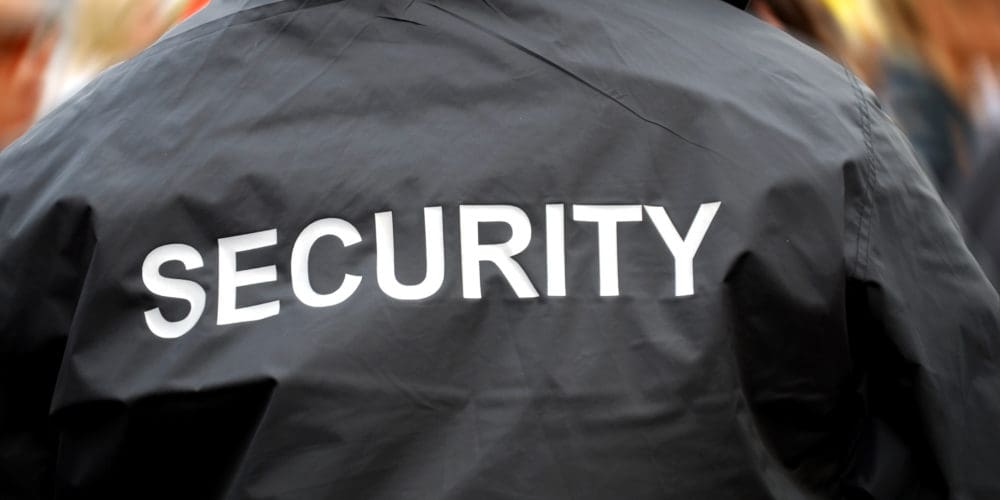 Bayonne, New Jersey – A patient who had been discharged from Bayonne Medical Center's emergency room was arrested July 31 after he allegedly attacked one of the hospital's security officers.
The incident began after Saladin Blunt, 48, was discharged from the ER and told to leave the premises, reports the Hudson Reporter. He then went outside and positioned himself by the ER doors, allegedly acting belligerently.
The security officer went outside and ordered Blunt to leave. The patient appeared to comply because he walked south. However, when the officer turned away to help another patient, Blunt came back. When the security officer turned back around, Blunt punched him in the face and slashed the officer across his ear with a pen-styled knife, reports the Hudson Reporter.
Blunt then fled but was apprehended by law enforcement several blocks away. He's facing aggravated assault and two weapons possession charges. The knife used in the attack was not recovered, reports TapInto.net.
While Blunt was being arrested, police learned there was a warrant out for his arrest related to another issue.
According to the International Association for Healthcare Security and Safety  Foundation Healthcare Crime Survey, U.S. hospitals experienced an increase in violent crime in 2018. The violent crime rate increased from 1.0 incidents per 100 beds in 2016 (when the last survey was completed) to 1.4 in 2018.
Of all the workplace violence incidents reported, the vast majority (85%) were categorized as Type 2: "Violence directed at employees by customers, clients, patients, students, inmates or any others for who an organization provides services."