Most of Pennsylvania's Safe2Say Something Anonymous Tips Are for Mental Health Issues
More than 90% of tips made on the state's Safe2Say Something school anonymous tip app are related to mental health problems, specifically suicides.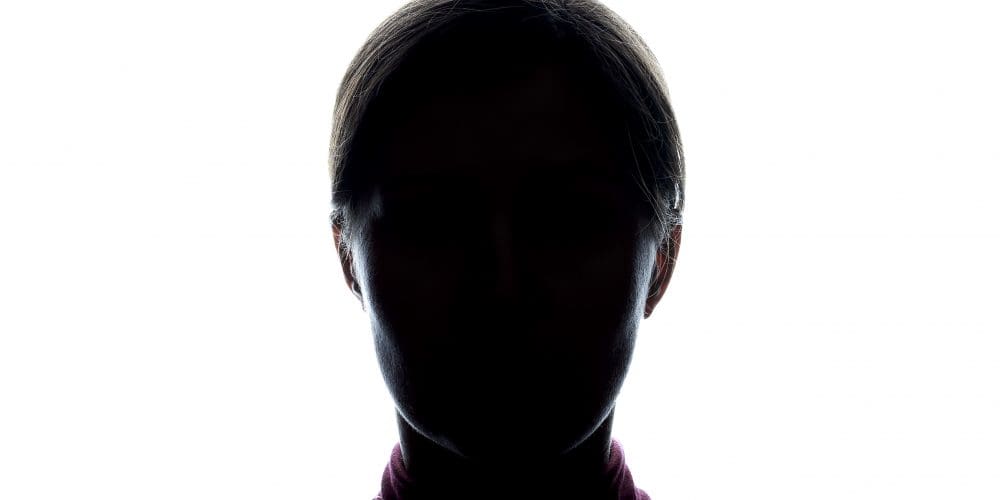 It's been about a year since the Office of Pennsylvania Attorney General Josh Shapiro launched the Safe2Say Something school safety anonymous tip app. Since the beginning of the program, approximately 28,000 tips have been received, and the vast majority have dealt with student mental health, not threats of violence.
More than nine out of 10 of the anonymous tips received this past year by the system pertained to mental health issues and specifically suicides, reports Pennlive.com.
"The thing that was always the same is that students are struggling with stress, they are struggling with mental health issues and they need more resources of people to be able to talk to," said Shapiro. "The tips demonstrate that need that exists in our schools today."
Safe2Say Something is a platform where students, teachers and school administrators can anonymously report potentially unsafe school activities, such as bullying, suicide ideation and active shooter threats. Tipsters can submit their concerns via phone, online or the Safe2Say Something mobile app to the attorney general's office. The tips are then forwarded to law enforcement or school officials, depending on the situation. Nearly a million students have been trained how to use the system.
Other states have also implemented anonymous tip lines, including Colorado, Wyoming and Maryland.
Colorado established its Safe2Tell Colorado line in 2004. Since then, it has received 48,000 calls, web tips and mobile app reports. In September 2018 alone, it received 1,842 total anonymous tips, up 46% from Sept. 2017.
The Safe Schools Maryland tip line, which was expedited by Governor Larry Hogan following the 2018 Great Mills High School shooting, received 133 total tips from the Oct. 3,  2018 launch date through Nov. 30, 2018.
There were 887 anonymous tips received by Safe2Tell Wyoming during the 2017-2018 school year — a 76% increase from the previous school year.