High Point University Student Who Plotted Campus Shooting Takes Plea Deal
The student was removed from campus and arrested last summer after another student reported he had guns in his possession.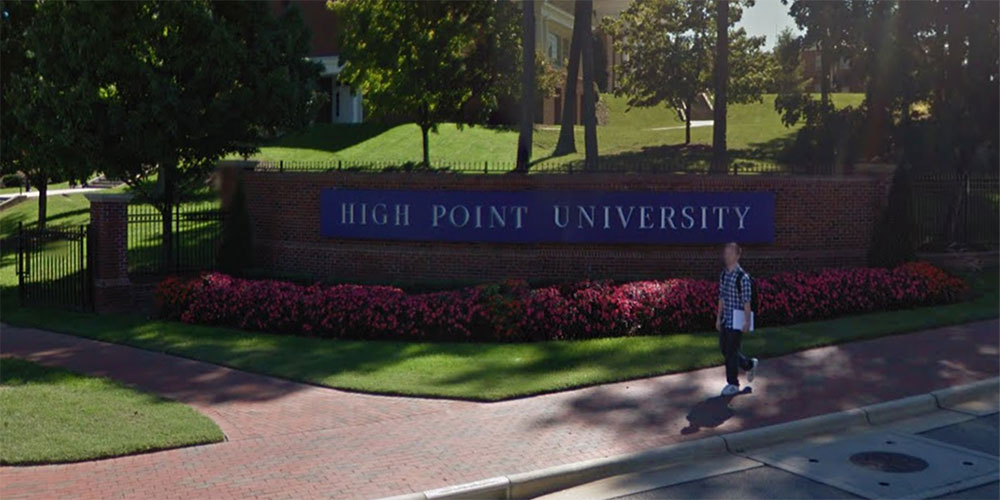 High Point, North Carolina — A former High Point University student who plotted to shoot up his school took a negotiated plea deal on Tuesday.
Paul Arnold Steber, 19, was originally charged with two felony counts of weapons on campus or other educational property and one count of communicating a threat of mass violence on educational property, reports MyFox8.com. This week, however, Steber pleaded guilty to one charge of possession of a firearm on educational property. The other two charges were dismissed.
Steber was removed from campus and arrested last August after another student reported he had guns in his possession. Police recovered two firearms — a 9 mm semi-automatic pistol and a double-barrel, 12-gauge shotgun — and ammunition from his dorm room.
After his arrest, he admitted to authorities his plans to commit the shooting, telling them he had been planning since December to kill his roommate and himself if he didn't get into a fraternity.
Steber had studied previous mass shootings, including the 2015 church shooting in Charleston, South Carolina, and had been watching videos so he could learn how to carry out a mass shooting. He told authorities he came to North Carolina from Boston because it was easier to gain access to guns. He bought his firearms a week before his arrest.
North Carolina law prohibits any person, including a concealed handgun permit holder, from carrying firearms on campus.
The court issued a suspended minimum sentence of five to 15 months, and his probation is not to exceed 30 months, reports Fox8. Steber is also not allowed on High Point University property and is barred from contacting its staff or students. Additionally, he must perform 100 hours of community service.