Spotlight on Healthcare Campus Safety Director of the Year Finalist Joey Hunter
Check out some of this Director of the Year finalist's top accomplishments, as well as a photo gallery of him and his department.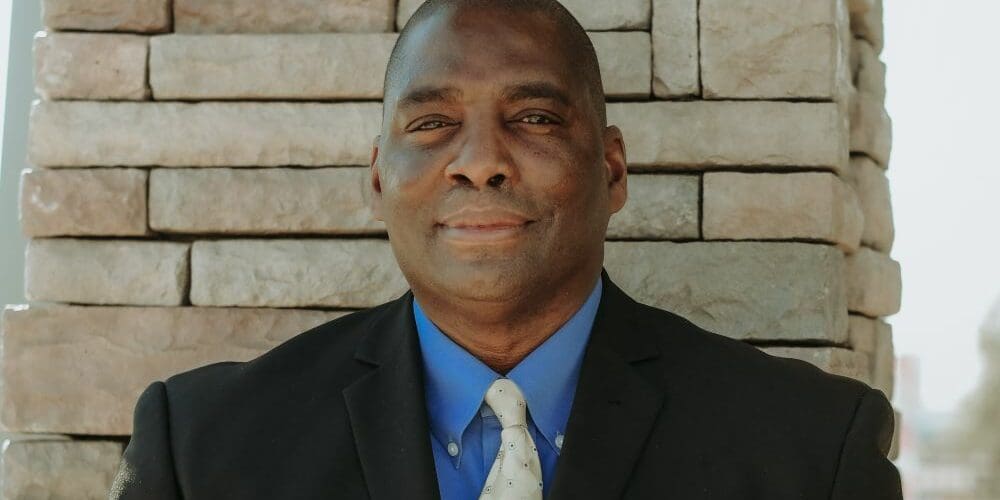 Photos and Videos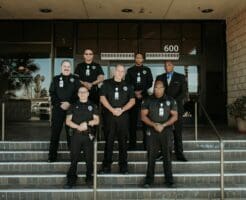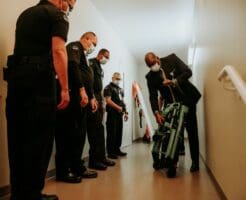 View Slideshow
Congratulations to San Gorgonio Memorial Hospital Director of Security, Safety, and Emergency Preparedness Joey Hunter for being named one of this year's Healthcare Campus Safety Director of the Year finalists.
Here are some of his notable achievements:
Awarded more than $400,000 in federal and state grants, which were used to upgrade the hospital's access control and camera systems.
Saved the hospital $500,000 in capital, which was then used to enhance the security program.
Installed better exterior lighting and improved the training of security officers, as well as increased the salaries of high-performing officers.
2 responses to "Spotlight on Healthcare Campus Safety Director of the Year Finalist Joey Hunter"