Spotlight on Healthcare Campus Safety Director of the Year Finalist Jamie Gower
Check out some of this Director of the Year finalist's top accomplishments, as well as a photo gallery of her and her department.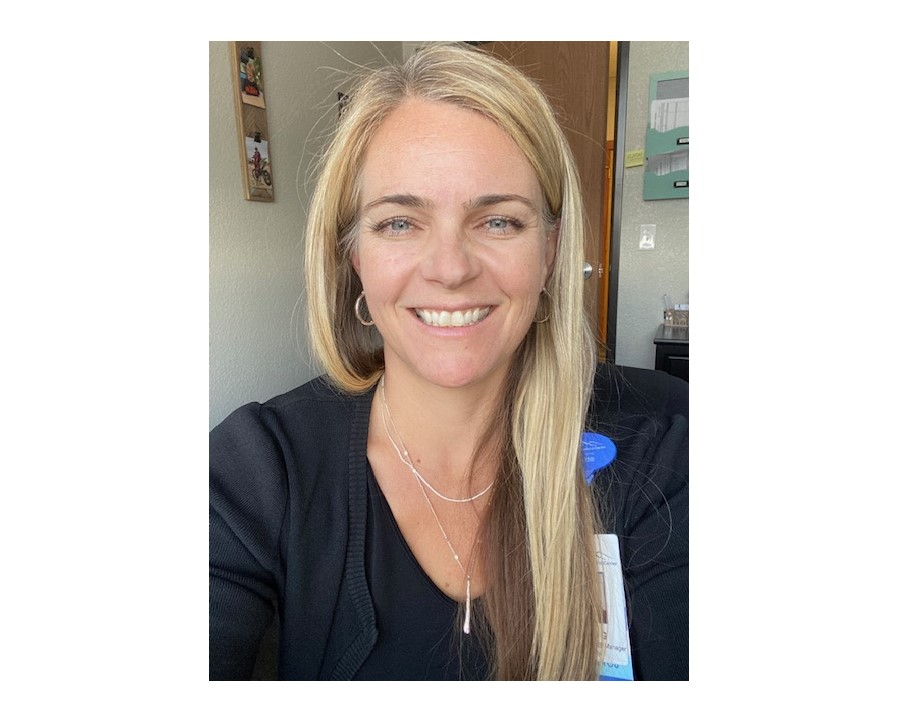 Photos and Videos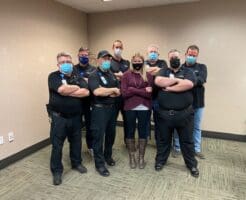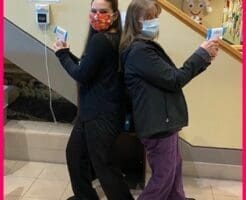 View Slideshow
Congratulations to Carson Valley Medical Center Director of Safety and Security Jamie Gower for being named one of this year's Healthcare Campus Safety Director of the Year finalists.
Here are some of her notable achievements:
Updated and improved her organization's emergency management policies, workplace safety policies, surge plan and environment of care program
Created the hospital's first full-time security department.
Led a facility-wide upgrade of the hospital's video surveillance and access control system.