FBI Not Investigating Parents Who Protest School Board Meetings
The FBI only opens investigations when there is information "indicating the potential use of force or violence and a potential violation of federal law."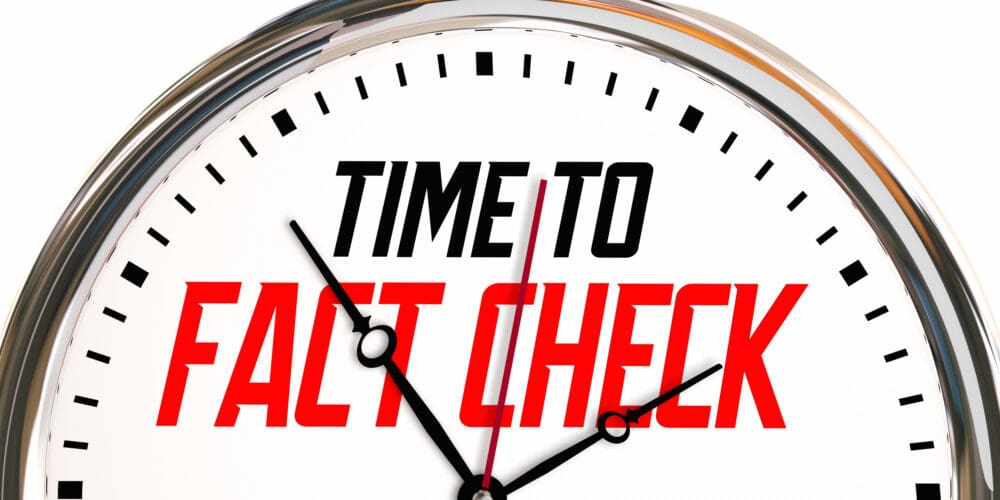 In response to a letter from the National School Boards Association (NSBA), the U.S. Department of Justice announced in early October that the FBI and U.S. Attorneys' Offices would meet with federal, state, Tribal, territorial and local law enforcement on strategies to address the recent increase in harassment, intimidation and threats of violence against school boards, teachers and other public school workers.
How the FBI is going about doing this work, however, was questioned earlier this month when Rep. Jim Jordan, R-Ohio sent a letter to U.S. Attorney General Merrick Garland, which claimed a whistleblower told House Republicans the FBI was using a "threat tag" to track potential investigations, reports USA Today.
Since then, several false claims about these tags have been spreading on social media. One false claim made on Facebook alleges the FBI is adding "threat tags" to parents who protest school boards.
The FBI, however, told USA Today it doesn't tag or investigate parents who simply speak out at school board meetings. Instead, the agency only opens investigations when there is information "indicating the potential use of force or violence and a potential violation of federal law."
USA Today also previously debunked false claims circulating on social media that the FBI deemed people protesting critical race theory to be a terror threat.
NSBA in its September 30 request for help from the federal government cited more than 20 incidents involving threats, harassment, disruption and acts of intimidation that have happened at school board meetings that targeted school officials.
NSBA asked the federal government to "investigate, intercept, and prevent the current threats and acts of violence against public school officials through existing statutes, executive authority, interagency and intergovernmental task forces, and other extraordinary measures to ensure the safety of our children and educators, to protect interstate commerce, and to preserve public school infrastructure and campuses."
One response to "FBI Not Investigating Parents Who Protest School Board Meetings"