Check Out Some of the Highlights from CSC East 2022!
Here are some photos from Campus Safety Conference East held June 20-22 in Bethesda, Maryland.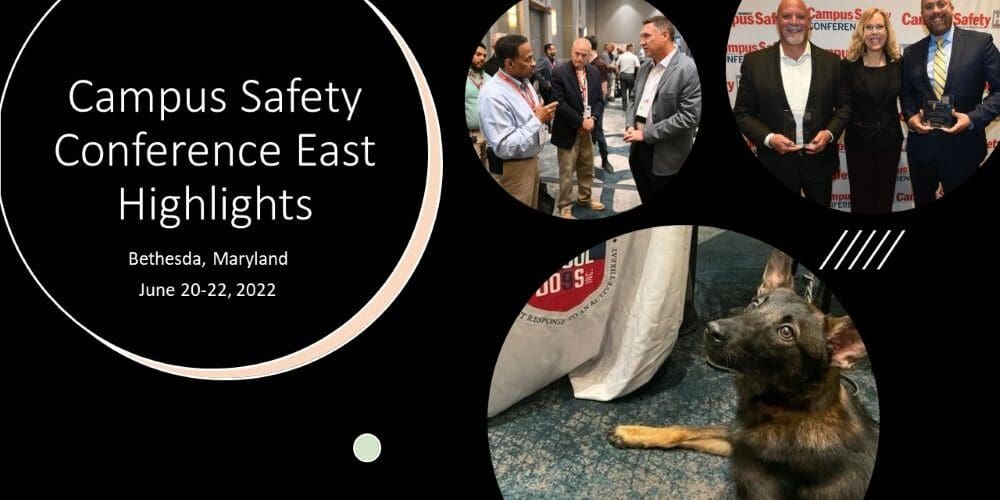 Photos and Videos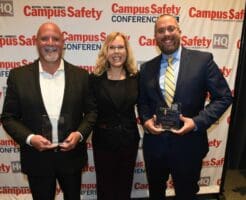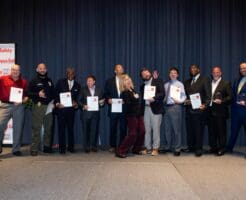 View Slideshow
Campus Safety Conference East (CSC East), held in Bethesda, Maryland was last week, and here are some photos from the show.
If you missed CSC East, no worries! CSC Texas is just around the corner. It will take place July 18-20 in Fort Worth, Texas. And for those of you out West, CSC West is August 2-4 in Los Angeles.
For more information and to register for both Campus Safety Conferences, visit CampusSafetyConference.com.