Check Out Campus Safety Conference East's Agenda!
Campus Safety Conference East is June 20-22 in Bethesda, Md. Here's what you'll learn if you attend.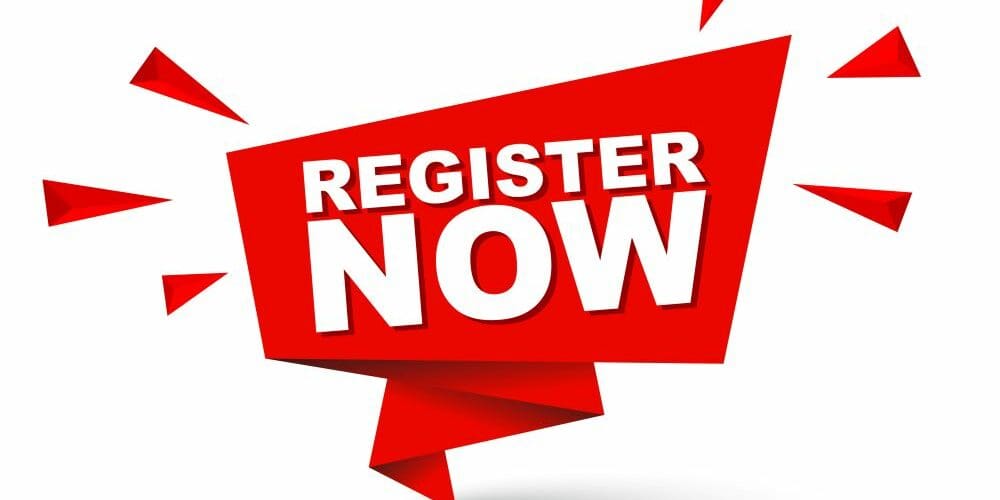 Campus Safety is pleased to announce that the agenda for this summer's Campus Safety Conference East is now live. This year's program includes sessions focused on active shooters, reunification, suicide prevention, scenario training, Clery Act compliance and more — topics that are of great value to the safety and security of K-12 schools and higher education campuses!
Here are a few of the valuable sessions you won't want to miss at Campus Safety Conference East:
Suicide Prevention for Students of Color: Heartbreaking Lessons Learned
In the Trenches: Moving from Initial Threat Assessment to Management Via the Tandem Work of Practical Strategies and Policy/Compliance
Off-Campus Active Shooter Proactive Response: Lessons Learned from the Ft. Detrick Shooting
Leveraging Federal Resources to Enhance Resilience for K-12 School Safety Systems
Your Active Incident Response Plans Are Likely to Fail: Why and What You Can Do to Fix Them
Other topics that will be covered include:
Staffing and Resources Concerns
Latest Trends Among the Young
Trauma-Informed Campus Policing
Human Trafficking
Managing the Media During a Campus Crisis
Window Security and Safety
Mental Health
Student/Parent Reunification
And Much More!
Campus Safety Conference East is June 20-22 in Bethesda, Md. For more information and to register for CSC East, CLICK HERE.
Can't make CSC East? CSC Texas is July 18-20 in Fort Worth, and CSC West is in Los Angeles, August 2-4. The agendas for those events are coming soon. For more information, visit CampusSafetyConference.com.