Announcing the 2022 Campus Safety BEST Award Winners
Check out this year's top campus public safety, security, and emergency management products – the 2022 BEST Award winners!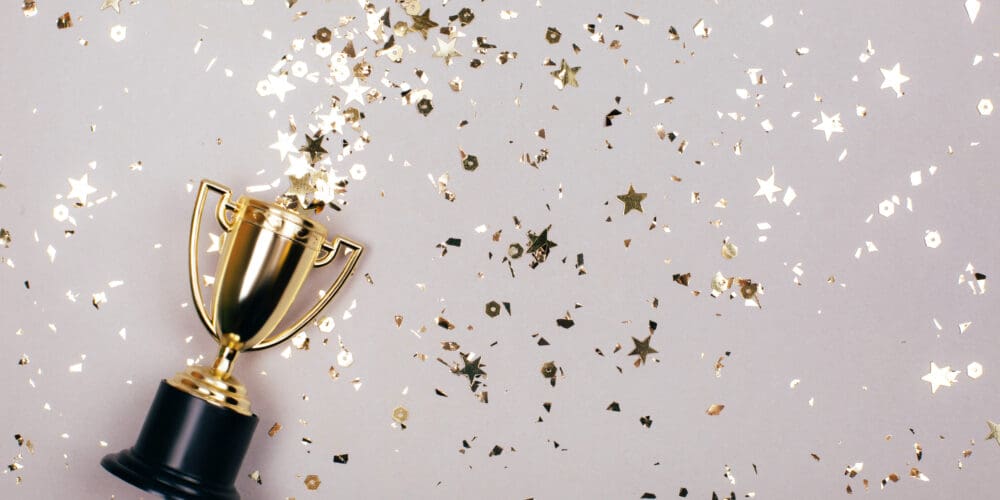 Photos and Videos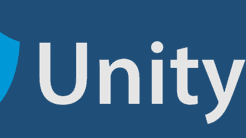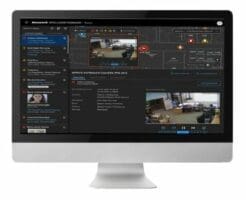 View Slideshow
Campus Safety is pleased to recognize the winners of the 2022 Best Electronic Systems Technologies (BEST) awards. Now in its seventh year, the program honors superior security, law enforcement, emergency management, and life safety products and services for healthcare, higher education, and K-12 campus protection professionals. The winners were announced Tuesday at Campus Safety Conference Texas in Fort Worth, Texas.
The judges for this year's BEST entries were:
Paul Boucherle, CPP, CSC, Matterhorn Consulting LLC 
Robin Hattersley, Editor-in-Chief, Campus Safety
Craig Jarrett, President, Netronix Integration
Jason Knott, Chief Content Officer, CE Pro
Kirk MacDowell, President, MacGuard Security Advisors Inc.
Joey Rao-Russell, President and CEO, Kimberlite
Amy Rock, Senior Editor, Campus Safety
Arlen Schweiger, Executive Editor, CE Pro
As with any solution, before you buy, be sure to do your homework. Consult with an electronic security contractor or qualified consultant so they can guide you in selecting the right solution for your campus. This listing of winners that follows, however, can help you with your due diligence.
Click on the links below to learn about each BEST product.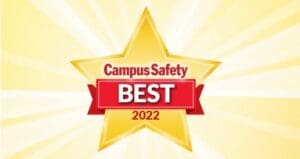 Congratulations to all of our winners!