3 Injured in Idaho Middle School Shooting
The shooter is a student, and the three people who were wounded were transported to a local hospital.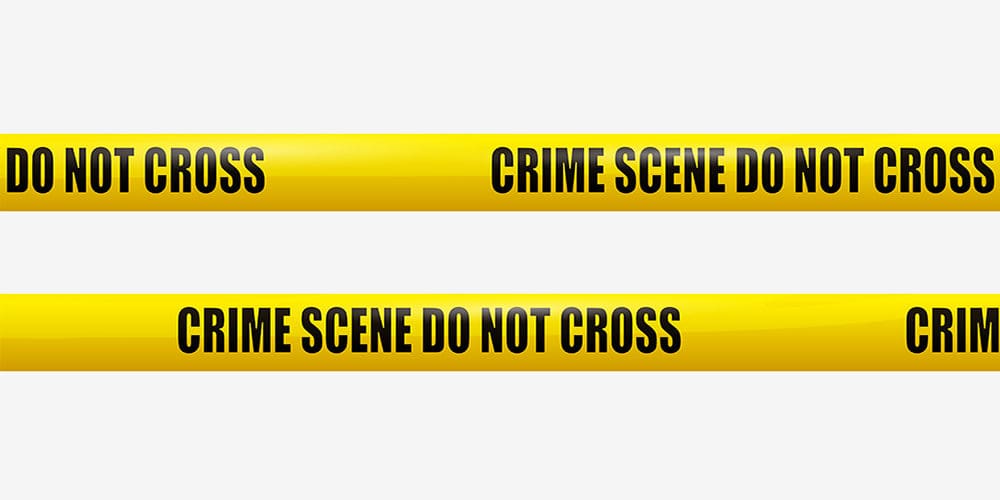 Rigby, Idaho – An active shooter attack happened Thursday morning at Rigby Middle School. Three people were shot during the attack, and the shooter is in custody.
Two students and one adult — a custodian — suffered non-life-threatening injuries, reports KMVT and USA Today. The injured were taken to Eastern Idaho Regional Medical Center and have been released, reports ABC News.
The suspected gunman is a female 6th grader, reports East Idaho News. The suspect and the motive have not been identified.
CNN reports that the suspect pulled a handgun out of her backpack and started shooting in a hallway at the school before going inside. Math teacher Krista Gneiting disarmed the suspect and held her until police arrived and took her into custody, reports KTVB and the Associated Press 
The shooting is unusual because, according to The Violence Project, only 2% of U.S. mass shootings and school shootings are committed by females, reports KPVI. Additionally, approximately 18% of school shootings happen at middle schools, but most of the shooters are older teens. Usually middle school shootings aren't carried out by sixth graders.
Students at the school were evacuated to a nearby high school where they could be reunited with their parents. Multiple law enforcement agencies were on scene.
The community of Rigby has started a GoFundMe and other donation accounts to help the victims of the shooing, reports KTVB.
The city of Rigby is 95 miles southwest of Yellowstone National Park.