Woman Kidnapped from Louisiana Hospital Parking Lot, Robbed
The suspect forced the victim to drive to an ATM and withdraw money.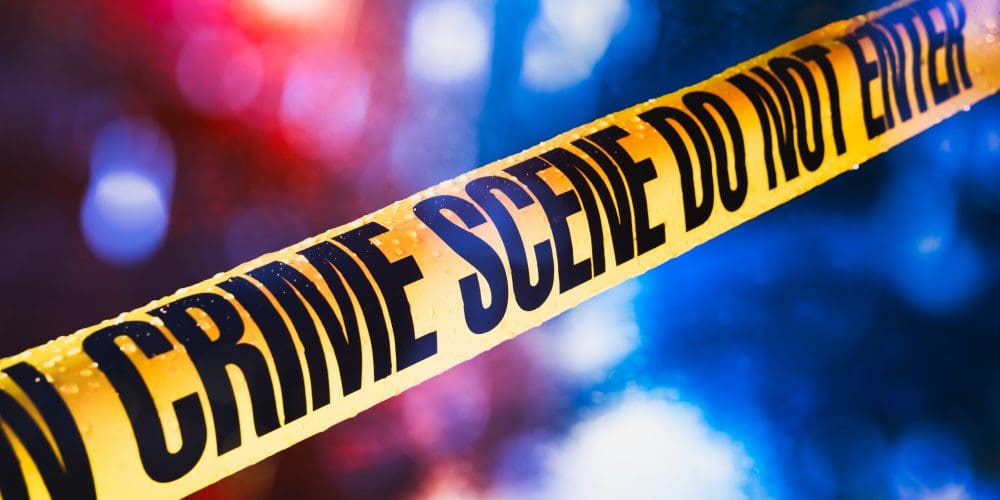 A female employee of Christus Highland Medical Center in Shreveport, Louisiana was kidnapped at gunpoint as she was going to work on January 2.
A female suspect pulled a gun on the victim while she was exiting her vehicle that was parked in the hospital parking lot. The suspect then told the victim to get back into her car, reports the Shreveport Times. Once the employee was inside her car, the suspect told the victim to drive to an ATM for money.
After the withdrawal, the victim was told to drive to another location and then forced out of her vehicle, reports KTBS.
No one was injured during the ordeal.
In a statement, Christus Shreveport-Bossier Health System said it will evaluate the safety of all of its campuses, including increasing security patrols of employee parking lots, improving lighting and adding more resources to the parking facilities.
Authorities are investigating the incident and reviewing surveillance video, reports MyArkLaMiss.com.