Spotlight on Campus Safety Director of the Year Finalist Ken Harr
Check out some of this Director of the Year finalist's top accomplishments, as well as a photo gallery of him and his department.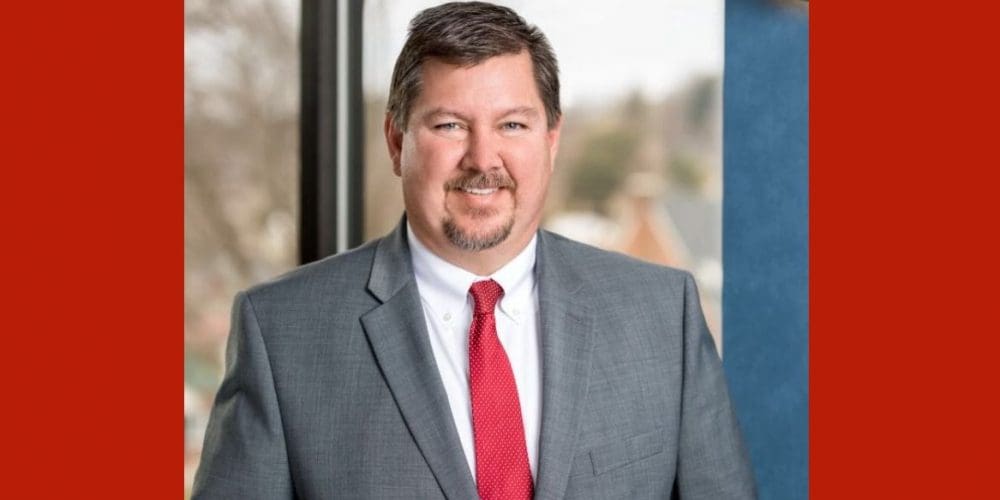 Photos and Videos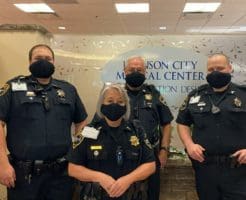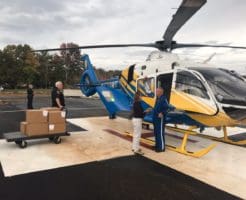 View Slideshow
Congratulations to Ken Harr, Ballad Health's corporate director and chief security officer for being one of this year's Campus Safety Director of the Year finalists.
Here are some of his notable achievements:
Unified the security departments with two very different styles into one cohesive culture.
Stopped using codes and adopted plain language when communicating during emergencies.
Instead of conducting a true active shooter drill, which is very risky at a hospital, conducted tabletop exercises on each floor with each department.