Pregnant Fla. Nurse Loses Baby After Patient Attack
Joseph Wuerz has been charged with aggravated battery on a pregnant woman and a medical worker, and homicide of an unborn child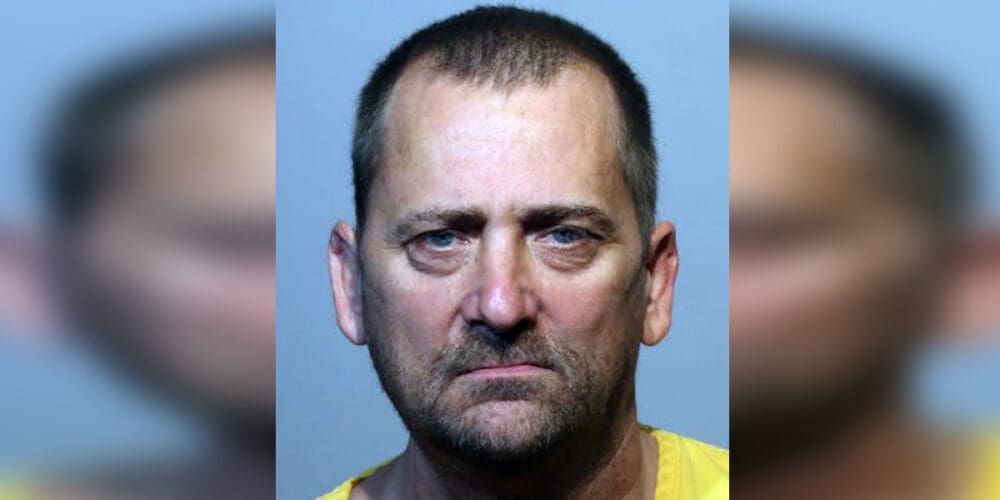 LONGWOOD, Fla. — A Florida man is facing several charges after he allegedly attacked a pregnant nurse, resulting in the death of her unborn child.
Joseph Wuerz, 53, is accused of shoving the unidentified woman into a wall and repeatedly trying to kick her as she was administering medicine to another patient in the behavioral unit at Orlando Health South Seminole Hospital on Saturday, reports NBC News.
The nurse, who was just over eight months pregnant, told Longwood police that she was giving medication to her female patient in a private room when the woman began screaming. That's when she says Wuerz entered the room and attacked her. Several staff members and security officers had to pull Wuerz from the room, according to an arrest affidavit. Wuerz allegedly did not speak during the attack.
The victim later went to Winnie Palmer Hospital to be checked out and doctors determined the baby no longer had a heartbeat. She told police that she and the baby did not have any prior medical issues and that the stress she was under during the attack may have caused her child's death.
Wuerz was released from the hospital and taken into police custody. He has been charged with aggravated battery on a pregnant woman, aggravated battery on a medical worker, and homicide of an unborn child. He is being held without bond at Seminole County Jail.
Records show Wuertz was arrested in 2018 and 2019 on domestic battery charges when he assaulted his longtime girlfriend. Both cases were later dropped.
A similar incident happened Sunday in Pennsylvania when a pregnant nurse working in the mental health unit at Geisinger Community Medical Center was punched in the face and kneed in the stomach by a patient, according to Law and Crime. The patient, 19-year-old Elizabeth Young, reportedly attacked a second nurse an hour later.
Police have not released those nurses' conditions or the status of the unborn baby.