Don't Miss the IAHSS Los Angeles Chapter Security Officer of the Year Awards Luncheon
This year's awards will take place on Oct. 16, 2019, in Los Angeles. Please register for the event and get your nominations in by Oct. 1, 2019.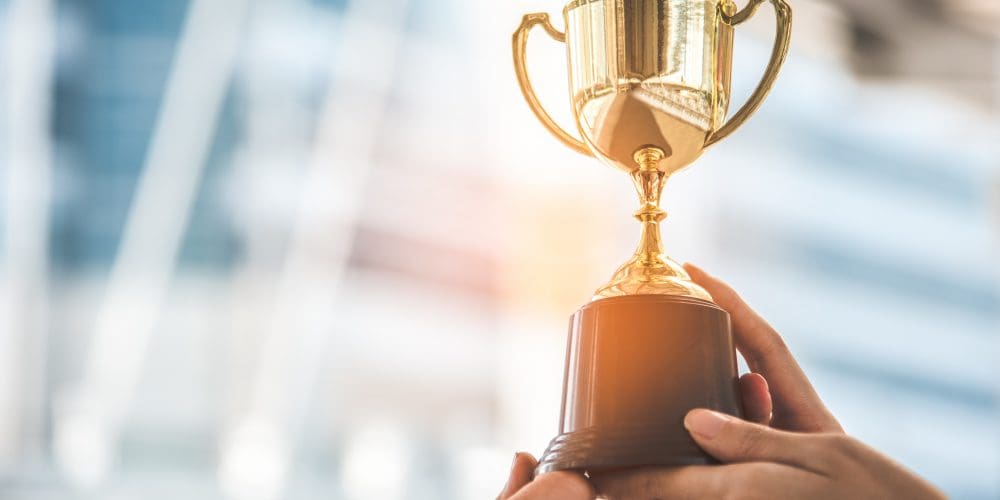 The International Association of Healthcare Security & Safety (IAHSS) Los Angeles chapter will host its Fifth Annual "Healthcare Security Officer of the Year" Awards Luncheon to recognize those healthcare security professionals who protect and serve our community.
The event will be on Oct. 16 from 11 a.m. to 2 p.m. at Tamayo Restaurant in Los Angeles, Calif., and is $40 per seat.
This year's guest speaker is Alan Butler with HSS, the current IAHSS President. Butler has over 30 years of experience in both the public and private sectors, working as the director of security for prestigious healthcare organizations such as the University of Wisconsin Hospital and Clinics in Madison, HCA/Medical City Dallas Hospital and Baylor University Medical Center.
Security officers make a critical contribution every day and your support is essential to their efforts. Consider taking a leadership role in ensuring that every security officer knows how much we value them each and every day.
The IAHSS also invites Security Directors and Managers from both proprietary and contract security programs to nominate one individual from your security team to be recognized as their "Healthcare Security Officer of the Year."
Nominators should e-mail this completed form to mreed@mlkch.org by Oct. 1, 2019. All nominees will be notified of their selection and invited to attend the award ceremony with a guest.
Be sure to review the sponsorship opportunities below if you wish to contribute to this event or the organization:
$1,500 Platinum Sponsor
Table of 10 at Awards Banquet
One half-page advertisement in the program
Recognition during Banquet
$750 Diamon Sponsor
1 8×10 Exhibition Booth
Sponsor name and logo in the program (one-third page)
Four individual seats
Recognition during Banquet
$300 Gold Sponsor
Sponsor name in the program
Recognition during Banquet
2 individual seats
If you can't attend the event, consider making an event or scholarship donation.
Please make checks payable to IAHSS and mail to Sylvester Granillo, IAHSS Treasurer-Los Angeles & Orange County Chapter 505 Clover St. Redlands CA. 92373
Click here to find the IAHSS Registration Form.
For more information, click here or call Mark Reed at 626-484-5612 or e-mail mreed@mlkch.org