Canadian Psychiatric Hospital Fined $650K for Failure to Protect Workers
The BC Forensic Psychiatric Hospital has had a long history of violent patient attacks against nurses and other staff members.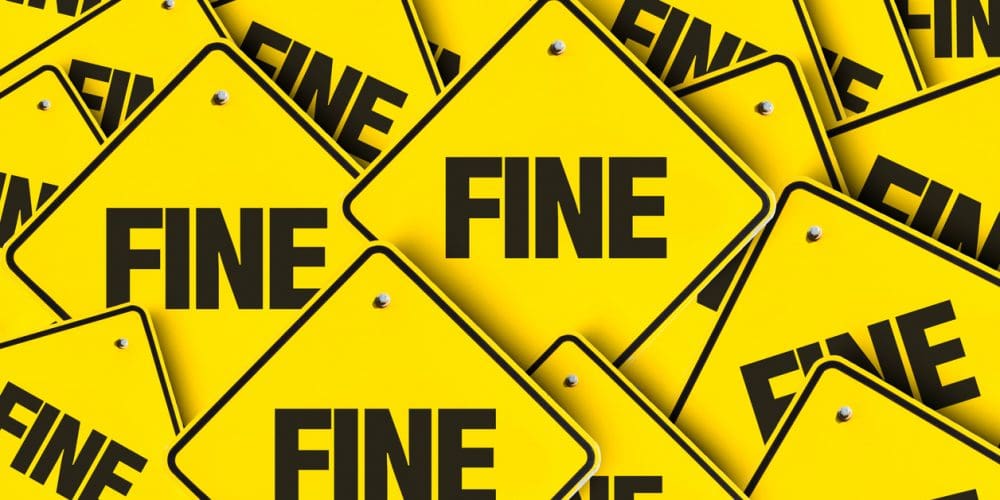 The Forensic Psychiatric Hospital in British Columbia has been fined nearly $650,000 for failing to protect the safety of its Employees.
The hospital has been fined by WorkSafeBC, an agency that works to improve health and safety in the workplace.
The fine was given because the hospital does not have proper risk assessments, policies or training on preventing violence and therefore can't ensure the safety of its staff, reports OHS Canada.
According to the agency, this is the largest fine it has issued to date.
Forensic Psychiatric treats people who have met the law but are deemed unfit to stand trial. Many patients are not criminally responsible because they have been diagnosed with a mental disorder.
The penalty follows various incidents last year when nurses were attacked by patients. The BC Nurse's Union (BCNU) says both nurses remain physically and mentally traumatized.
"Violent attacks on members and staff still occur at the site," said the BCNU.
The hospital has previously faced penalties for similar reasons, including failure to train supervisors and works, failing to instruct workers exposed to violence and failing to assess and control risk of violence, reports CTV News.
The union believes these fines adequately represent the concerns that employees have been feeling for years. They have also requested the fines be reinvested in making security upgrades at the hospital.
The Provincial Health Services Authority has been working with the union and WorkSafeBC to enforce safety at the hospitals and make the necessary improvements.
"Staff safety is paramount to us and we will continue to work with our partners to ensure we provide a safe working environment for our staff," said Lynn Pelletier, vice-president at BC Mental Health and Substance Use Services.
Security improvements will include more security staff, adding clinical supervision and upgrading the facility. Training on anticipating violence and de-escalation techniques will also be worked into the new security model.