Spotlight on Campus Safety Director of the Year Finalist Jeff Hauk
Check out some of this Director of the Year finalist's top accomplishments, as well as a photo gallery of him and his department.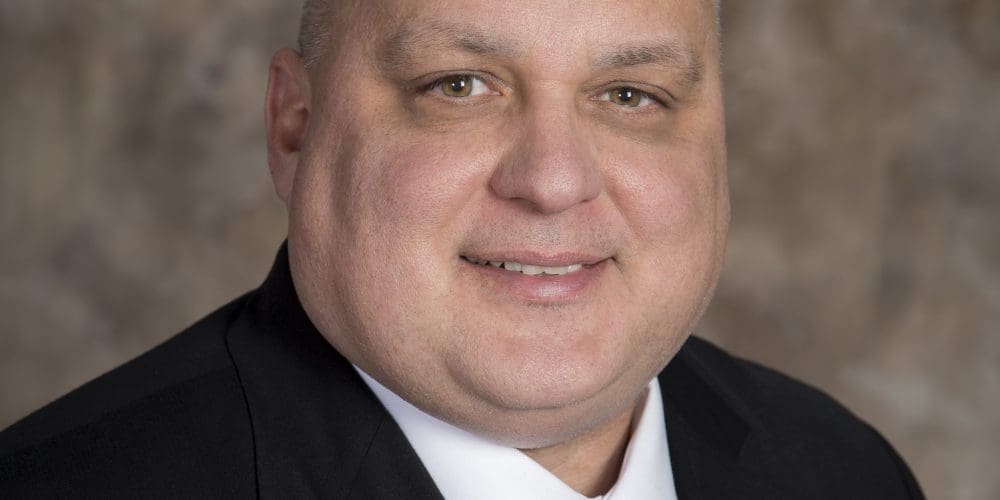 Photos and Videos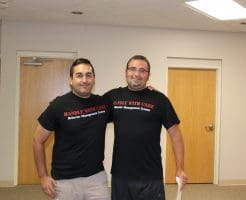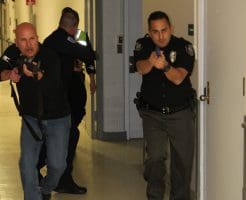 View Slideshow
Congratulations to Memorial Healthcare Director of Public Safety and Police Authority Services Jeff Hauk for being named one of this year's Campus Safety Director of the Year Finalists.
Here are some of his notable achievements:
Increased his department's public safety ambassador program from one to seven members who are responsible for parking permits, ID badging, camera monitoring and more.
Saved about $55,000 and improved safety and security with the BHU ligature mitigation project by utilizing technology (cameras and Optex).
Coordinated the installation of about 70 keyless cabinet locks to comply with Joint Commission findings.
The Director of the Year winners and runners up will be announced at Campus Safety Conference West, being held in Las Vegas June 17-19. For more information, visit CampusSafetyConference.com, email events@campussafetymagazine.com or call (855) 351-0927.