Spotlight on Campus Safety Director of the Year Finalist Ray Gerwitz
Check out some of this Director of the Year finalist's top accomplishments, as well as a photo gallery of him and his department.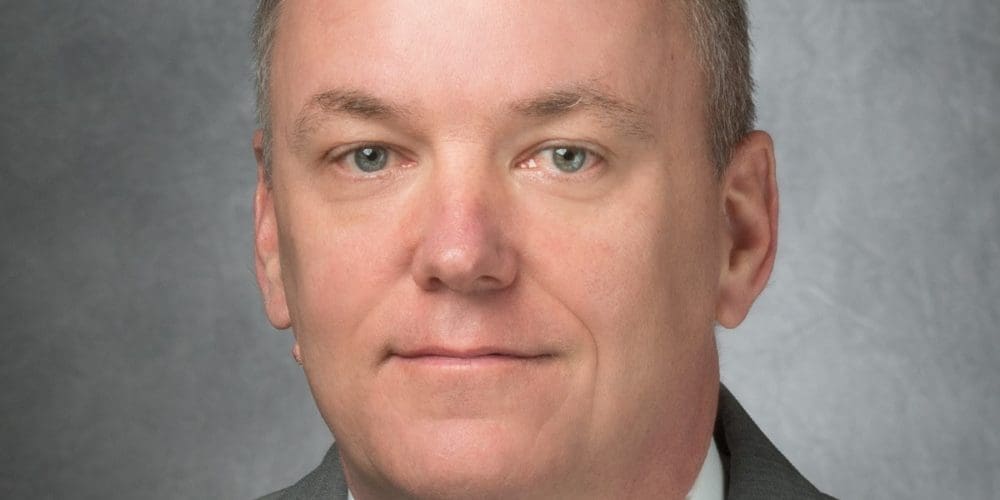 Photos and Videos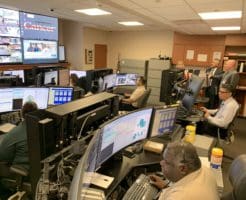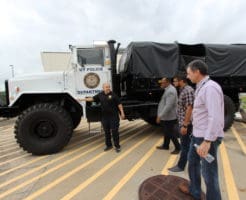 View Slideshow
Congratulations to Ray Gerwitz, executive director and deputy chief security officer at the University of Texas MD Anderson Cancer Center, for being one of this year's Campus Safety Director of the Year finalists.
Here are some of his notable achievements:
Improved his organization's response to COVID-19 by helping develop how and where people enter the campus, increasing physical security control for PPE and helping to implement a physical "moat" between clinical and academic areas of campus.
Upgraded the hospital's security cameras and implemented a new visitor management system.
In the wake of the May 2020 death of George Floyd and subsequent unrest across the nation, outlined the path toward strengthening the bond between UT Police and the community.