Spotlight on Campus Safety Director of the Year Finalist Joseph Markham
Check out some of this Director of the Year finalist's top accomplishments, as well as a photo gallery of his and his department.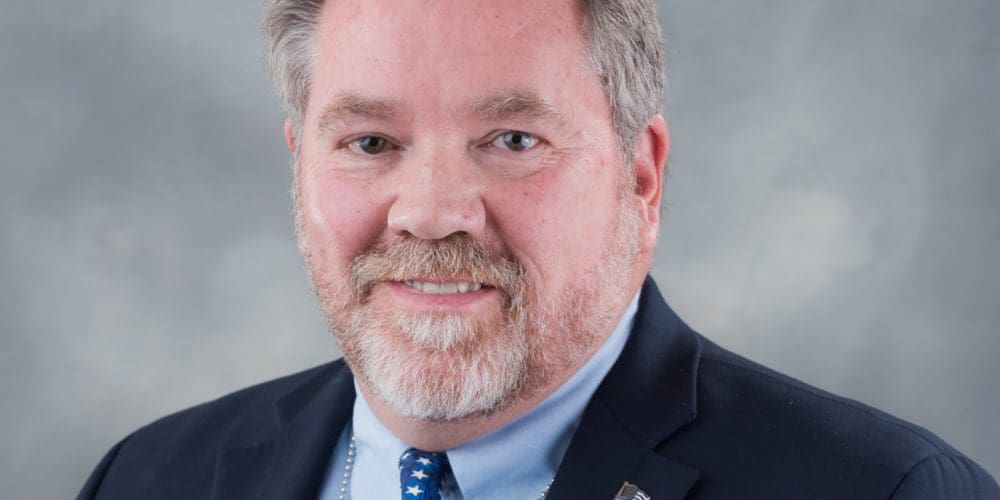 Photos and Videos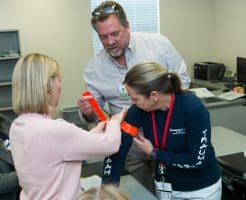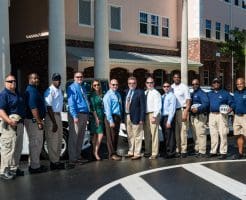 View Slideshow
Congratulations to Pine Crest School Executive Director of Security and Support Services Joseph Markham for being named one of this year's Campus Safety Director of the Year Finalists.
Here are some of his notable achievements:
Saved money by reducing the number of school bus fleet manufacturers. Now the school doesn't need to store inventory of replacement parts from multiple manufacturers.
Revised planning for hazardous weather, which reduced confusion and improved response during Hurricane Irma in 2017.
To improve communications during emergencies, purchased 350 handheld radios for faculty and staff, and is adding audible alarms to the fire systems.
The Director of the Year winners and runners up will be announced at Campus Safety Conference West, being held in Las Vegas June 17-19. For more information, visit CampusSafetyConference.com, email [email protected] or call (855) 351-0927.
5 responses to "Spotlight on Campus Safety Director of the Year Finalist Joseph Markham"