Spotlight on Campus Safety Director of the Year Finalist Gerald Lewis
Check out some of this Director of the Year finalist's top accomplishments, as well as a photo gallery of him and his department.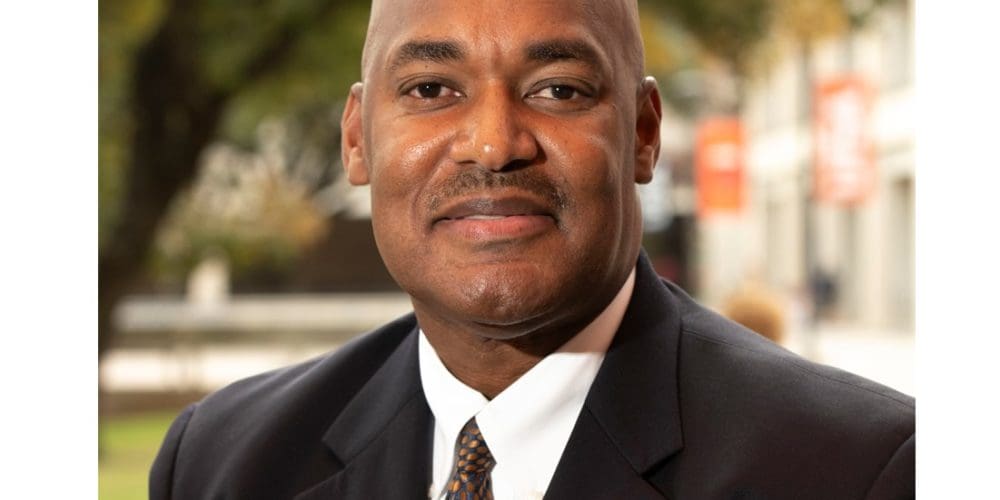 Photos and Videos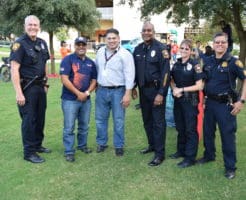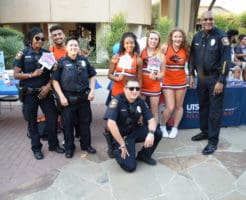 View Slideshow
Congratulations to University of Texas at San Antonio Associate Vice President of Public Safety and Chief of Police Gerald Lewis for being one of this year's Campus Safety Director of the Year finalists.
Here are some of his notable achievements:
Instituted the Rowdy Watch program that recruits students to patrol the campus with a golf cart, conduct function checks of emergency phones, respond to door access requests and provide escorts.
Started the Safety Walk program to identify various safety issues on campus, such as tripping hazards and lighting issues. This resulted in new LED lighting, trimmed trees and bushes, and more pleasing aesthetics.
For all new construction projects, required the installation of video surveillance, access control, emergency phones and adequate lighting. The total number of security cameras is now about 1,400.