Spotlight on Campus Safety Director of the Year Finalist Dustin Calhoun
Check out some of this Director of the Year finalist's top accomplishments, as well as a photo gallery of him and his department.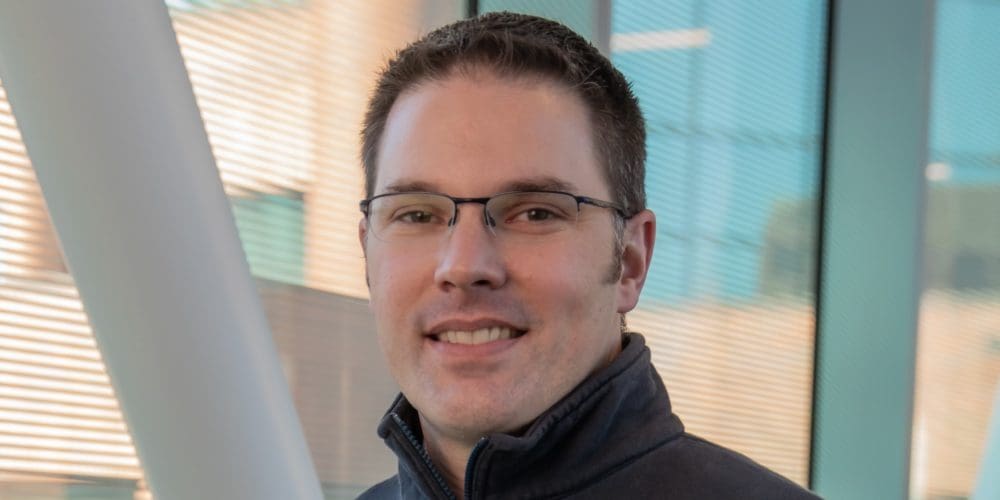 Photos and Videos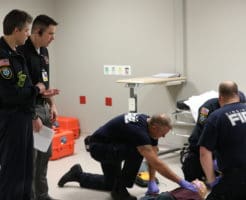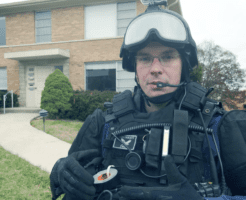 View Slideshow
Congratulations to Dustin Calhoun, medical director of emergency management at University of Cincinnati Medical Center, West Chester Hospital, Daniel Drake Center for being one of this year's Campus Safety Director of the Year finalists.
Here are some of his notable achievements:
In response to the pandemic, was designated as the unified commander representing the healthcare systems in southwest Ohio in the development of a regional alternate care site.
Served as the spokesperson for UC Health's COVID-19 response, including Cincinnati's only Level 1 Trauma Center, a Level 3 Trauma Center north of the city and a rehabilitation hospital.
Was a crucial leader in southwest Ohio's response to the coronavirus.