Spotlight on Campus Safety Director of the Year Finalist Alice Cary
Check out some of this Director of the Year finalist's top accomplishments, as well as a photo gallery of her and her department.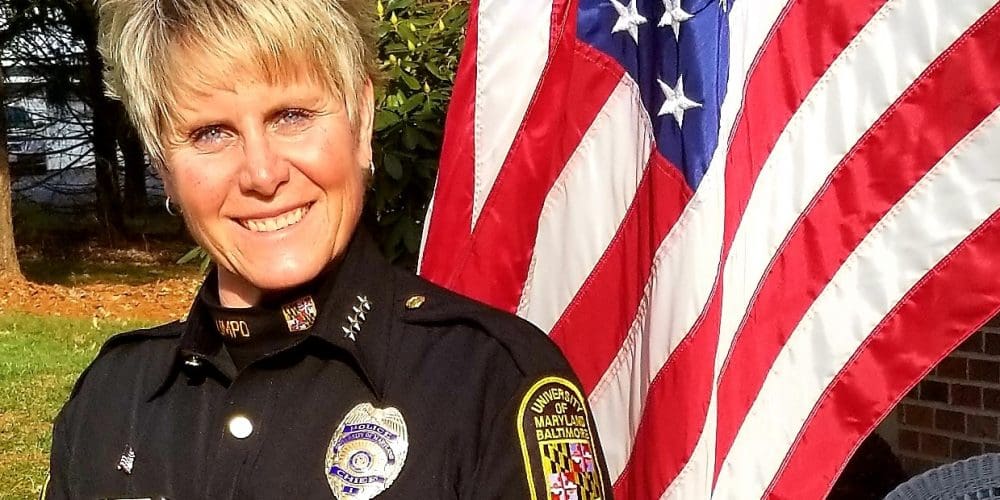 Photos and Videos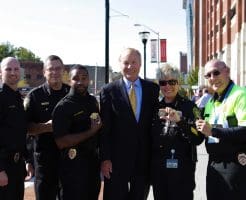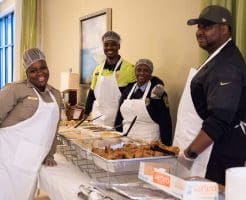 View Slideshow
Congratulations to University of Maryland at Baltimore Chief of Police Alice Cary for being named one of this year's Campus Safety Director of the Year Finalists.
Here are some of her notable achievements:
Improved community relations through community policing initiatives.
Used existing security cameras, access control system, burglary detection and fire alarm systems to help reduce crime and hazards.
Created a homeless liaison and community outreach program to partner with federal, state and local officials to provide humanitarian services to the community.
The Director of the Year winners and runners up will be announced at Campus Safety Conference West, being held in Las Vegas June 17-19. For more information, visit CampusSafetyConference.com, email events@campussafetymagazine.com or call (855) 351-0927.