Spotlight on Campus Safety Director of the Year Finalist Christopher Shaw
Check out some of this Director of the Year finalist's top accomplishments, as well as a photo gallery of his and his department.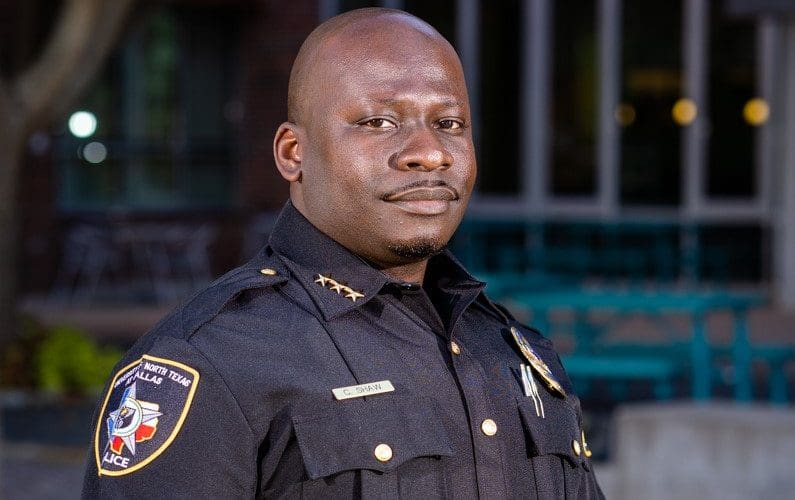 Photos and Videos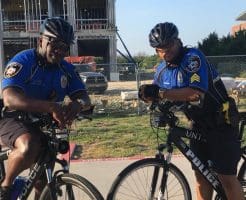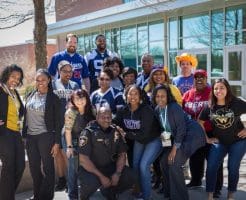 View Slideshow
Congratulations to University of North Texas at Dallas Chief of Police Christopher Shaw for being named one of this year's Campus Safety Director of the Year Finalists.
Here are some of his notable achievements:
Successfully addressed the department's 75 percent turnover rate and increased the number of officers from three to 14.
Developed new general orders and departmental policies and procedures.
Established a culture of accountability, integrity, civility and service within the department.
The Director of the Year winners and runners up will be announced at Campus Safety Conference West, being held in Las Vegas June 17-19. For more information, visit CampusSafetyConference.com, email events@campussafetymagazine.com or call (855) 351-0927.