University of Michigan Grapples with Claims of Doctor's Sexual Abuse
The doctor worked at UM from the 1960s through 2003, and the school has sent letters out to more than 300,000 former students seeking information on the investigation of the abuse allegations.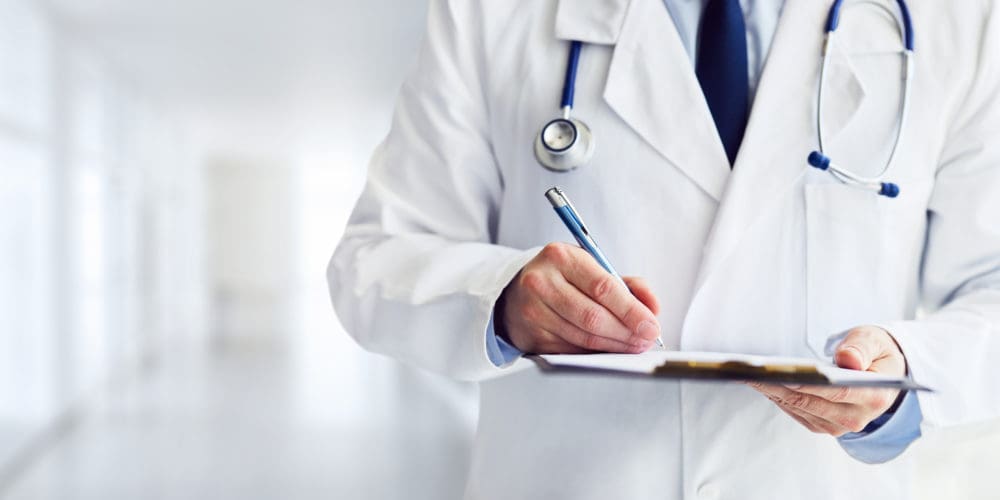 Ann Arbor, Michigan – Another U.S. institution of higher education — the University of Michigan (UM) — is dealing with fallout from a scandal allegedly involving the long-term sexual abuse of students by a team doctor.
UM officials believe that Dr. Robert Anderson, who worked at the school from the mid-1960s through 2003, sexually assaulted athletes during routine physicals and injury exams. Most of Anderson's alleged victims were male, and the abuse described by most of them involved genital fondling and digital anal penetration.
The alleged assaults came to light in 2018 when a former UM wrestler sent a letter to the school's athletic director detailing what happened to him. The scale of the abuse appears to be similar to that of the scandal involving former Michigan State University doctor Larry Nassar.
In April, UM reached out to about 6,800 former student athletes to ask if they had been victims of Anderson or have information that would be useful for the investigation being handled by the WilmerHale law firm. On Monday, a judge ordered UM to inform alumni about the investigation, reports ClickOnDetroit. Previously the school sent letters to more than 300,000 former students seeking information for the investigation.
Some campus officials knew about the abuse. In 1980, former UM Associate Vice President of Student Life Tom Easthope fired Anderson once he learned of the assault allegations. Easthope's wife, however, convinced him to allow the doctor to resign so that Anderson would leave immediately rather than have it take longer for the school to go through the official termination process, reports MLive. Shortly after that, Easthope left UM, but Anderson never resigned.
Additionally, a couple years later, a student told former football coach Bo Schembechler that he had been sexually assaulted by Anderson, and the coach said, "Get your butt into [former UM Athletic Director Don] Canham's office and tell him what happened right now."
The student said the coach was visibly angry and that it appeared this was the first time Schembechler had heard about the abuse, reports the Detroit News. The student told the news outlet he didn't blame the coach for not following up on the matter. The student did, however, blame Canham, saying the former athletic director blew him off.
Last month, Cathy Kalahar, who played tennis for UM from 1973-1975, came forward claiming Anderson had assaulted her too. She said that when she told a therapist at the University Health Services about Anderson's behavior, the therapist didn't believe her, reports MLive.
Kalahar, who is now a clinical psychologist, believes the doctor was a "serial sexual predator with a network of cohorts who knowingly engaged in a cover-up spanning decades." Anderson died in 2008.
UM has indicated it would be willing to compensate Anderson's victims, but it is also looking to have lawsuits related to the scandal dismissed because the assaults happened many years ago.
Read More Articles Like This… With A FREE Subscription
Campus Safety magazine is another great resource for public safety, security and emergency management professionals. It covers all aspects of campus safety, including access control, video surveillance, mass notification and security staff practices. Whether you work in K-12, higher ed, a hospital or corporation, Campus Safety magazine is here to help you do your job better!
Get your free subscription today!