Univ. of Utah Students Walk Out on Anniversary of McCluskey Murder
A declaration of protest was delivered to administrators and some students spoke about times they felt unsafe and unprotected on campus.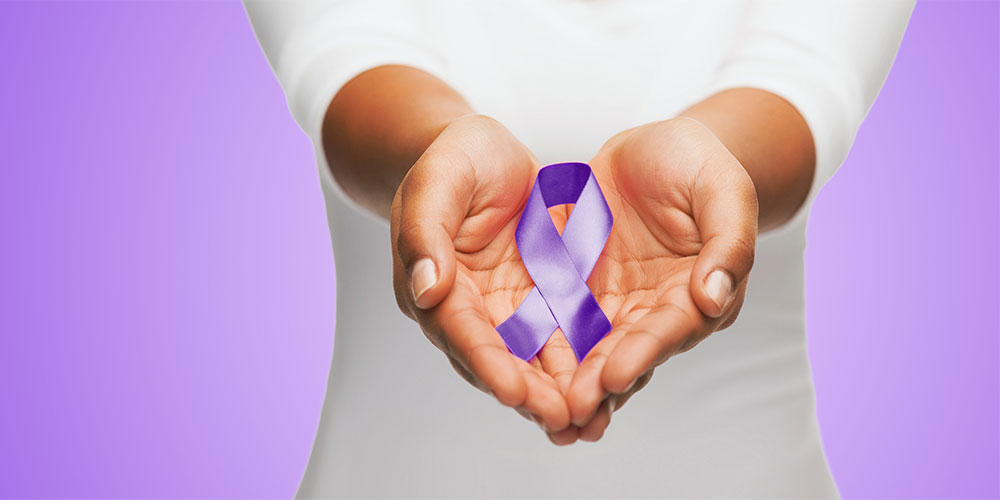 Just short of a year after University of Utah student Lauren McCluskey was shot and killed on campus by her ex-boyfriend, hundreds of students walked out of class Monday, claiming the Salt Lake City school still isn't doing enough to prioritize student safety.
A month before her death, McCluskey reported to campus police she was being blackmailed by her ex-boyfriend and was afraid of him after discovering he had a criminal record and lied about his age. Days before her death, she called Salt Lake City police to ask why they weren't trying to help her.
An independent review of Lauren's murder determined campus police were understaffed and not properly trained in handling domestic violence cases, leading to her death. In July, former UU police chief Dale Brophy resigned amid criticism.  
The student group "unsafeU" planned Monday's walkout to call attention to campus safety and the way Lauren's case was handled. Organizer Carlos Craig said the university continues to routinely dismiss and ignore cases involving stalking, sexual assault and dating violence, according to Fox 13.
"Safety starts with policy that changes culture, and there has been very little policy actually made to make us safer as students," he said.
The students, many dressed in purple to honor domestic violence victims, gathered outside administrators' offices with a megaphone. Some took turns speaking about times they felt unsafe and unprotected on campus, The Salt Lake Tribune reports.
"I asked for an advocate. They denied this," one student said. "I asked to have a woman in the room while I was interviewed by police. They also denied this."
"I was raped as a freshman. I tried to report it, but university police did nothing to help," another read from on the behalf of an anonymous student.
Other students held posters with statements like, "Where were you when Lauren needed U?" and "How many of us have to die before U take action?"
Students Bring Demands to Administrators
A declaration of protest with a list of demands was delivered to school officials during the protest.
"This administration has maintained the position that we are the sole cause of the violence committed against us, protecting the institutions that enable the perpetrators of these crimes," the declaration states in part. "We assert that victims are never responsible for their own harassment, their own assault, or their own abuse, and are especially never, ever responsible for their own murder." 
UU spokesperson Annalisa Purser said the school has taken dozens of steps to advance campus safety but there is always room for improvement. One such step, the creation of SafeU, a website for all safety-related information, has been criticized by the group.
"While SafeU has brought in some new education, awareness, and resources, it is primarily a well-crafted public relations campaign," reads the declaration. "At best, the effective components of this initiative should have been in place years ago. At worst, the ineffective parts threaten the legitimacy of this entire plan. We refuse to reward the university for doing less than the bare minimum. SafeU must be seen as a floor, not a ceiling."
The student declaration demands the university establish accountability, transparency and additional resources. Some of the demands include:
A permanent student oversight board for campus safety which can hold hearings, investigate patterns of misconduct and independently review campus safety initiatives
A Student Ombudsman office, similar to that for faculty, which can advise students who experience institutional grievances
A student advisory board that will facilitate reviews of the SafeU website and the Chief Security Officer
A SafeU certification program for faculty, staff and campus police officers to complete
A regularly updated safety dashboard that aggregates crime statistics
A reorganization of the Center for Student Wellness to include graduate student-specific advocates and resources, relocation of services to a centralized and secure location, and an allocation of a minimum of $300,000 of the administrative budget to the center
Increased financial support to the campus police department to fund coordination, additional training and a new location
Any student reporting sexual violence, assault or harassment must have an initial confirmed contact within 12 hours
After meeting with protesters Monday morning, officials agreed to some of the demands by creating a campus safety oversight board and adding a safety data dashboard to the SafeU website. The administration also agreed to demands related to campus police, including increased coordination between campus police and other law enforcement agencies, additional training and an improved facility.
Lauren's mother, Jill McCluskey, tweeted her support of the walkout, stating, "The U campus police culture must change. It cost Lauren her life on #Oct22nd. #BelieveWomen #CampusSafety."
Students ended the protest with a vigil for Lauren.
Read More Articles Like This… With A FREE Subscription
Campus Safety magazine is another great resource for public safety, security and emergency management professionals. It covers all aspects of campus safety, including access control, video surveillance, mass notification and security staff practices. Whether you work in K-12, higher ed, a hospital or corporation, Campus Safety magazine is here to help you do your job better!
Get your free subscription today!
One response to "Univ. of Utah Students Walk Out on Anniversary of McCluskey Murder"