Michigan State Violated Clery Act for Years, Dept. of Ed. Finds
A damning report from the Education Department says MSU officials failed to report crimes and disclose accurate crime statistics, among other things.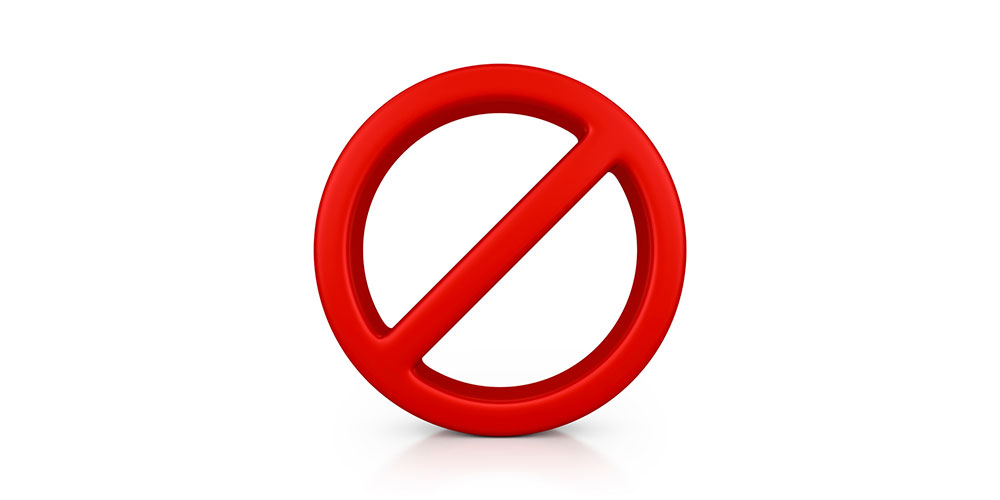 The U.S. Department of Education released a 46-page report Wednesday claiming Michigan State University displayed "a lack of institutional control" in the handling of the Larry Nassar scandal and violated the Clery Act for years, posing an ongoing threat to the campus community.
According to the report, university officials repeatedly failed to report crimes and disclose accurate crime statistics and students were not always warned of possible criminal threats. The report highlights 21 instances between 2011 and 2016 in which MSU did not promptly warn students and staff about other crimes, primarily burglaries and robberies.
The report also found those responsible for reporting crimes were not properly trained.
Investigators found the university had a "lack of administrative capability," an impairment the report noted was "one of the most serious findings that can result from a campus safety program review," according to The Bleacher Report.
Furthermore, the report found evidence that MSU's Sexual Assault Program "did not produce or maintain adequate documentation about crimes that were reported, and did not provide data for inclusion in the University's crime statistics because officials and staff believed that they were exempt from Clery Act reporting requirements."
The department opened an investigation into Michigan State in Jan. 2018 to look at possible violations related to the reporting of sexual abuse by Nassar and to look into how campus police handled crime reports dating back to 2011.
Investigators listed 11 examples dating back to 1997 in which survivors of Nassar's abuse complained to campus security, who then did not properly report the allegations.
"None of these crimes were ever recorded through any of the University's normal incident reporting processes, and, as a result, were never included in any of Michigan State's crime statistics disclosures," the report says. "These violations date back to at least 1997, and involve victims, many of whom were minors at the time of the abuse, who reported these incidents to trusted adults, including coaches and athletic trainers."
In one of the instances, in 2016, a former MSU athlete disclosed alleged abuse to a strength and conditioning coach who had recently been trained on his reporting requirements.
"(The coach) admitted that he knew how to report such an incident, but ignored his training, choosing to speak to Michigan State's Associate Director of Athletics about the matter instead," the report says. "However, the coach never reported the incident" to MSU Police or to staff in MSU's Office of Institutional Equity.
Nassar, who was employed as a sports physician at the school from 1997 to 2016, is currently serving a 100-year sentence after being convicted in three different cases related to criminal sexual misconduct and child pornography.
In a May settlement, MSU agreed to pay $425 million to 333 victims with an additional $75 million set aside for any potential victims who have not yet come forward. The historic settlement far surpassed the estimated $109 million Penn State University paid to settle sexual abuse claims against assistant football coach Jerry Sandusky.
S. Daniel Carter, president of Safety Advisors for Educational Campuses and a national expert on campus crime issues, told the Lansing State Journal that the findings will likely trigger a large fine.
In 2008, Eastern Michigan University was fined $350,000 for covering up a murder — the largest Clery Act fine ever at the time.  That number was exceeded in 2016 when Penn State was fined $2,397,000 in the wake of the Sandusky case.
"Short of an audit saying you stole money from us, this is the most serious finding," Carter said. "It's a very big deal."
Michigan State released a statement in response to the report, listing examples of how the school has improved its Clery Act compliance efforts, such as:
Enhanced Clery Act training to ensure Campus Security Authorities are accurately identified and properly trained.
Joined the Big Ten Clery Coordinators group to share best practices with other university practitioners.
Strengthened and expanded the Clery Compliance Committee, the Clery Compliance Steering Committee, and the Title IX Coordinated Response Team to enhance coordination and response to reports of crime across the university and to improve policies and procedures.