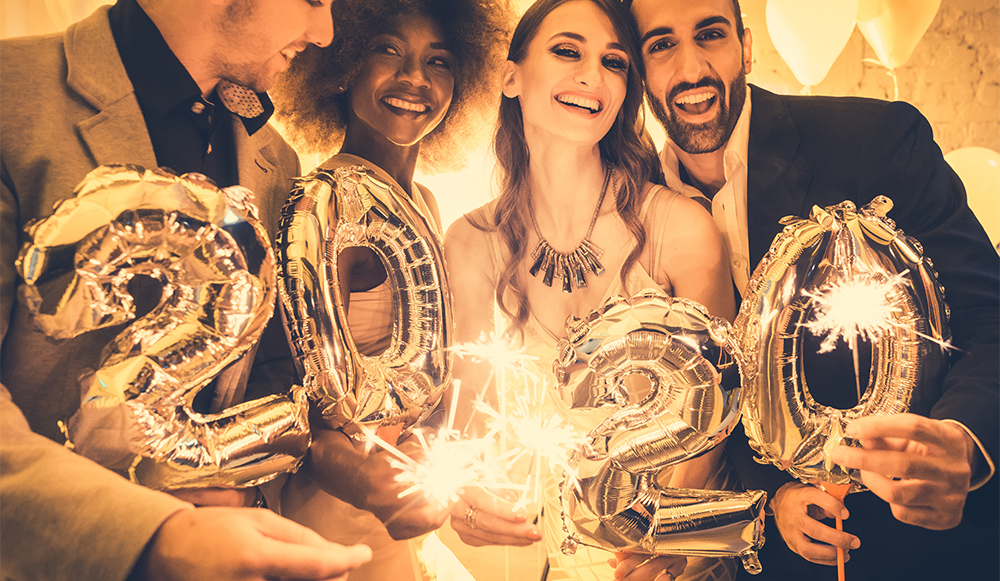 On Dec. 31, 2019, a group of female students planned a fun night out at the local clubs to celebrate the New Year. Throughout the night, the group slowly disassembles as they meet up with other friends, people they are dating, etc.
Isabella, who is Hispanic, ends up leaving alone and heading back to her on-campus apartment around 2:30 a.m.
As she's taking a shortcut through a dimly lit parking lot beside her residence, she is attacked by an unknown perpetrator. The perpetrator hits her repeatedly with a blunt object, attempts to rape her, and steals her purse. He also tries to pull her into a van while screaming, "I'm taking you with me!"
Isabella is able to escape to her apartment where she calls campus security to report the incident and ask for assistance. Security arrives at the scene a few minutes later and transports her to the hospital to receive medical treatment.
What Clery crime(s) does this fall under?
a) Aggravated assault and robbery
b) Aggravated assault; robbery; hate crime
c) Aggravated assault; rape; robbery
d) Aggravated assault; rape; hate crime