VTV Urges Campus Support of Bill to Improve Gun Buyer Background Checks
The bipartisan "Fix NICS Act of 2017" is intended to make it more appealing for states to participate in the National Instant Criminal Background Check System.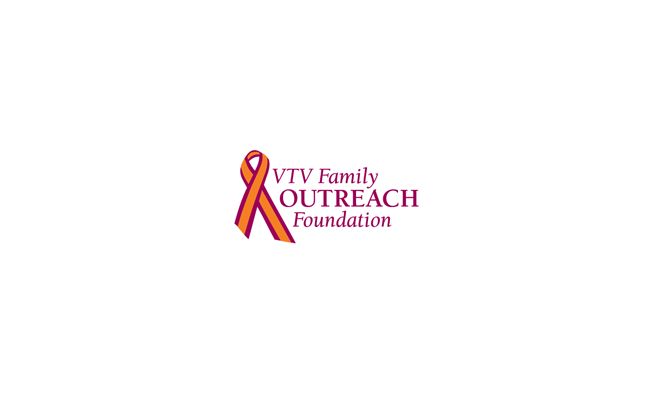 On April 16, 2007, the Virginia Tech shooter took 32 lives, injured 24 and traumatized many others, as every mass shooting does.
Since then, according to one calculation 118 innocent people have been killed in connection to school shootings in our nation. Parkland contributed the most recent 17.  Each one took an enormous toll on the families of the victims and, like the reverberations of an explosion, has had a powerful effect on everyone connected to them.
Yet this problem is not limited to schools. It is a crisis throughout our nation that we must confront. It's estimated by Everytown for Gun Safety that 96 people are killed on average by people using guns every day.
As the surviving Parkland students are famous for saying, "Enough is enough!"
While we don't have all the answers, the VTV Family Outreach Foundation, created by the families of the victims and the survivors of the 2007 Virginia Tech tragedy, launched Campaign 32 on the tenth anniversary of that tragedy. The program is designed to take meaningful action.
The goal of Campaign 32 is to get all the names of people found by the states to be a danger to themselves or others and who were committed or required to get treatment into the background check system.  It was the failure to do so that cost 32 talented students and faculty their lives at Virginia Tech.
A few months before the tragedy, a Virginia judge had found the shooter to be a danger to himself or others and mandated that he receive outpatient mental health treatment. At the time, state law did not require that the names of people required to seek outpatient treatment be sent to NICS, the National Instant Criminal Background Check System.
Afterwards, the families and survivors worked successfully with Gov. Tim Kaine, Attorney General Bob McDonnell, the Virginia general assembly and interest groups as different as the National Rifle Association and the Brady Campaign to Prevent Gun Violence to change the law in Virginia.
Then, as it is unconstitutional to compel states to participate, a national law was passed to facilitate states getting their names into NICS with a provision to ensure a process to remove one's name when appropriate.
Yet, while Virginia has been doing an excellent job, too many other states have not because that national law was not as effective as hoped.  That's why VTV has endorsed the bipartisan Fix NICS Act of 2017, which was introduced this past December.  It's intended to make it more appealing for states to participate.
The only reason it hasn't passed yet is that another law has been attached to the House version.  A clean bill would pass immediately.
Whether or not it passes though, VTV is committed to getting every state to submit all the names they have and provide yearly reports on how they are doing and what they are doing to ensure this gets done right.
We all know that finding common ground to move forward is difficult to find.  Fortunately, this is one area where consensus exists, so VTV asks for your support to get it done and help us follow through to ensure its implementation.
Paul Friedman is VTV's executive director.The views expressed by guest bloggers and contributors are those of the authors and do not necessarily represent the views of, and should not be attributed to, Campus Safety magazine.
Read More Articles Like This… With A FREE Subscription
Campus Safety magazine is another great resource for public safety, security and emergency management professionals. It covers all aspects of campus safety, including access control, video surveillance, mass notification and security staff practices. Whether you work in K-12, higher ed, a hospital or corporation, Campus Safety magazine is here to help you do your job better!
Get your free subscription today!