White Supremacy Incidents on College Campuses up 258 Percent
In the fall 2017 semester alone, 147 incidents of white-supremacist fliers, stickers, banners or posters were reported on college campuses.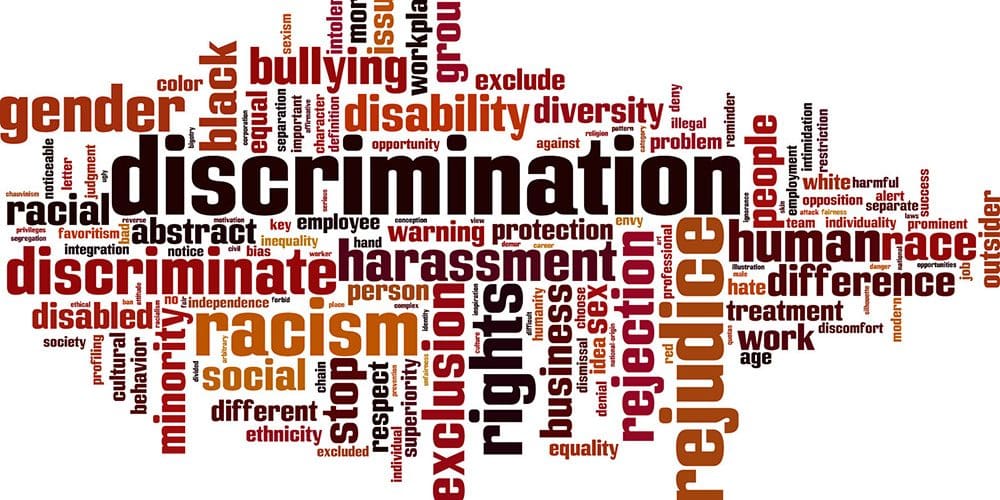 A new study found white-supremacist propaganda on college campuses has increased by 258 percent from the fall of 2016 to the fall of 2017.
The study, released on Thursday by the Anti-Defamation League, shows 216 campuses have been affected by white supremacy. In the fall 2017 semester alone, the organization found 147 incidents of white-supremacist fliers, stickers, banners or posters, according to The Chronicle. In the fall 2016 semester, that number was 41.
The data was compiled using news reports, complaints by students or institutions themselves, extremist sources that were verified by a secondary source, and police reports.
In the past year, 346 incidents have been reported at colleges in 44 states and Washington, D.C., including community colleges and Ivy League schools. The only states with no reported incidents were Alaska, Hawaii, Louisiana, Maine, New Hampshire and West Virginia.
"White supremacists are targeting college campuses like never before," said ADL's chief executive Jonathan Greenblatt. "They see campuses as a fertile recruiting ground, as evident by the unprecedented volume of propagandist activity designed to recruit young people to support their vile ideology."
The more notorious white-supremacist groups taking aim at colleges include Identity Evropa, Patriot Front and Vanguard America. Almost half of the reported incidents of propaganda were traced back to Identity Evropa.
The majority of white-supremacist propaganda in the last year have occurred at large public colleges in California and Texas.
Carla Hill, an investigative researcher at the league's Center on Extremism, says that is in part because white-supremacist groups are most concentrated in those states.
Following the November 2016 presidential election, colleges saw a spike in white-supremacist incidents. Hill says she began noticing the uptick in early 2016 and began keeping records in the fall of 2016.
"If one college has it, they shouldn't feel like a minority," she said. "There's literally hundreds of schools that have been touched by this. I wouldn't take it as 'my school is a school of hate.'"
Hill says the groups attempt to attract media attention by bragging about the propaganda on social media and oftentimes compete with each other.
"The most interesting thing is the effort these groups and individuals doing this have gone to to market it," said Hill. "It has a lot of effects: It's put in the paper there, people seeing it has an effect, the campus having to denounce it, the media reporting on it gets more attention, the proof of them doing it, the images of the material on campus, the people complaining about it. It's multipurpose; it creates more propaganda for them to use for their cause."
2 responses to "White Supremacy Incidents on College Campuses up 258 Percent"