UC Berkeley Spent $4 Million on Security for Free Speech Events
UC Berkeley began increasing security at politically charged events following a scheduled appearance by Milo Yiannopoulos that led to $100,000 worth of damage on campus.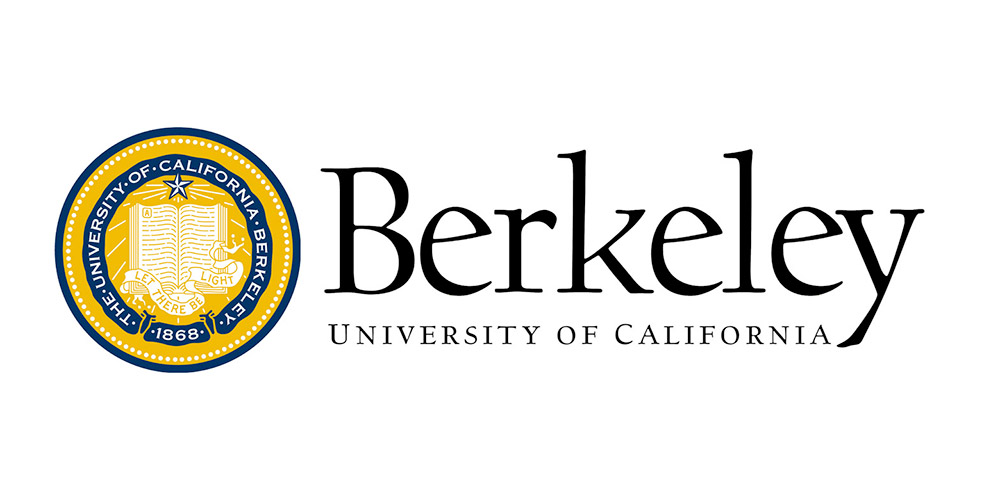 UC Berkeley spent nearly $4 million on security for three free speech events scheduled between August 27 and September 27.
Figures released by the university reveal the California school spent $3.9 million to bring in outside security resources. Some of the costs included overtime, food and accommodations for police officers from other campuses and cities, additional ambulances and rented barricades for crowd control.
The university split the costs with the office of UC President Janet Napolitano, reports The LA Times.
"We would have certainly preferred to expend these precious resources on our academic mission," Berkeley Chancellor Carol Christ said Monday in a statement from the university. "We do not, however, regret having taken the steps that were clearly necessary to support our paired commitment to free speech and the safety of our campus community."
The decision to ramp up security for politically charged events came after a scheduled February 2017 event that was to be hosted by controversial right-wing speaker Milo Yiannopoulos. The event was ultimately canceled as rioters set fires and smashed windows prior to the scheduled speech, causing more than $100,000 in damage to the campus.
Security for a September 17 appearance by conservative political commentator Ben Shapiro cost the school $836,421, which included overtime for UC Berkeley police.
The price tag for an August 27 rally was $190,404. The school rented barriers in anticipation of big crowds, but demonstrators ended up mostly sticking to Berkeley streets, according to Berkeley Side. The barriers alone cost the school $42,050.
The biggest costs surrounded a three-day event that was to be hosted by The Berkeley Patriot, a student-run newspaper. Many of the employees are part of the school's Berkeley College Republicans, who invited Yiannopoulos back in February.
Yiannopoulos was invited back by the group to host the September 24-27 event billed as 'Free Speech Week'. Yiannopoulos promised appearances from high-profile speakers such as former White House Chief strategist Steve Bannon and conservative writer Ann Coulter.
The event was canceled by the Berkeley Patriot but cost the school $2,883,434 in added security, according to the school's figures. The office of the UC President is covering half of the costs.
UC Berkeley Police Chief Margo Bennett says the silver lining to the large expenses is the expertise gained by the police departments.
"We learned a great deal in the course of these events — knowledge we have been sharing with other campuses across the state and the country," said Bennett. "While estimating costs for complex operations of the sort these events required is always difficult, I am confident that this experience will be of great benefit in the future, in terms of both operational efficacy and financial planning."