New Texas Law Requires All College Employees Report Sexual Abuse
Under the new law, employees could face misdemeanor charges and be fired for failing to report alleged sexual abuse by students or staff.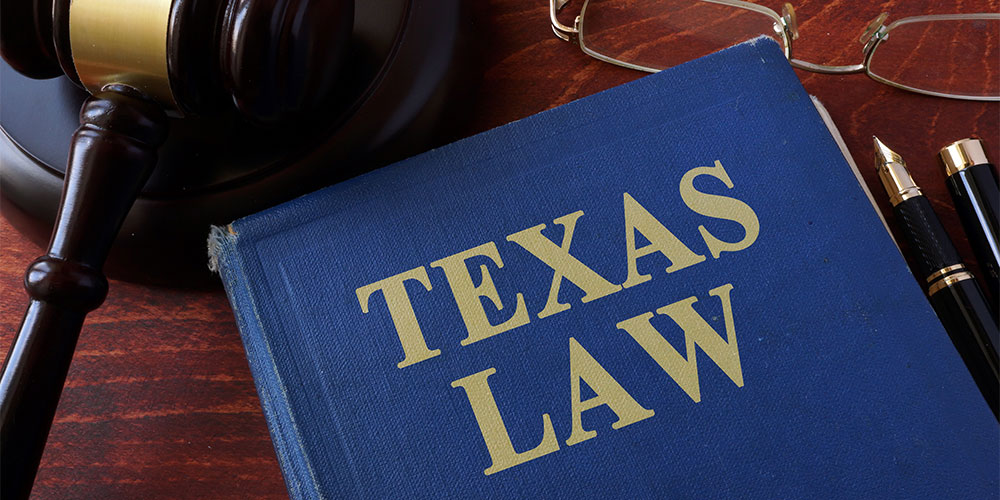 A new law going into effect today will require employees at Texas colleges to report alleged sexual abuse.
Under Senate Bill 212, employees could face criminal charges and lose their jobs if they fail to report incidents of sexual harassment, assault, stalking or dating violence allegedly committed by students or staff, reports KFOX14.
The penalties for violating SB212 are either a Class A misdemeanor, punishable by up to one year in jail and a fine of up to $4,000, or a Class B misdemeanor, punishable by up to 180 days in jail and a fine of up to $2,000.
Senator Joan Huffman, R-Houston, said she wrote the bill to address gaps in the reporting process at some universities, according to Dallas News. Many colleges have designated reporters but it can vary from school to school.
"These different reporters leave holes in the current reporting process at certain institutions and potentially enable certain incidents to fall through the cracks or not be treated equitably," she wrote in an email.
The law exempts student employees and employees who have experienced sexual misconduct. Employees with designated confidentiality, like counselors and health workers, are only required to report the type of incident that occurred.
"You risk re-victimizing a victim, who discloses something in confidence to another person," said Texas A&M Title IX Coordinator Jennifer Smith. "A lot of our faculty and staff have expressed concern about violating that trust relationship with their students and with other co-workers."
Some have voiced additional concerns regarding the new law, such as the potential need for schools to hire more Title IX coordinators.
"My biggest worry would be about the impact of this on smaller universities that have less financial resources," said Eve Shatteen Bell, director of Title IX compliance at the University of North Texas. "It might create some inequity between richer universities and ones that don't have as much financial access."
Bell also said the law could lead to situations where the penalty for failing to report sexual abuse is bigger than the penalty for those who violate sexual abuse policies but were not charged with a crime.
"There's nothing mandating that if you're found responsible for sexually harassing someone that you get fired or that you go to jail," she said.
The law comes after a 2016 independent investigation of Baylor University, located in Waco, determined football staff did not report claims of sexual assault by players to administrators.
Football head coach Art Briles accepted transfer player Sam Ukwuachu from Boise State University, despite former Boise coach Chris Petersen's claim he informed Briles that Ukwuachu had been violent towards his girlfriend. Ukwuachu was found guilty of sexually assaulting a female student in 2013 and was sentenced to six years in prison and 10 years of probation. In July 2019, the 10th Circuit Court of Appeals reversed his conviction and granted him a new trial.