Judge Dismisses Remaining Strauss Sexual Abuse Lawsuits Against Ohio State
The judge ruled the lawsuits can't move forward because the statute of limitations for criminal rape cases in Ohio is 20 years.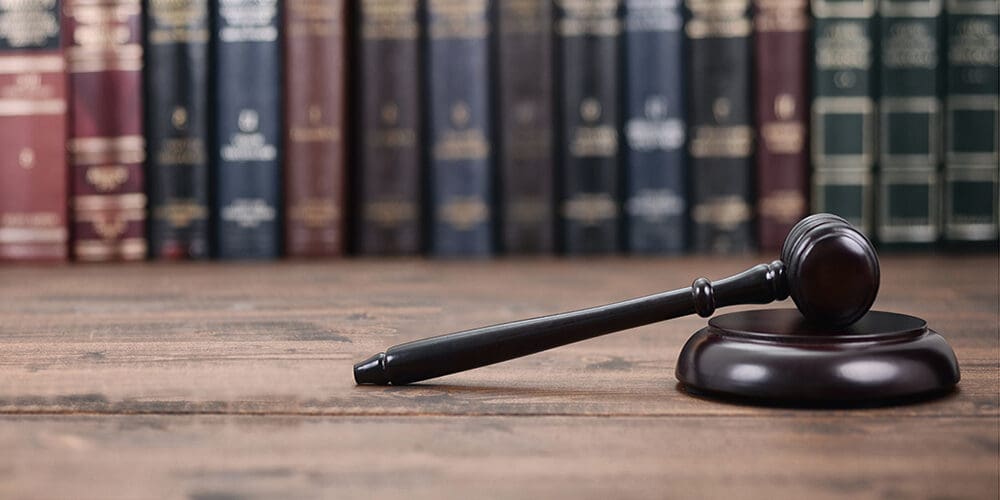 COLUMBUS, Ohio — A federal judge dismissed all outstanding lawsuits filed against Ohio State University (OSU) by hundreds of former students and athletes who say school officials failed to protect them from a sexually abusive doctor.
In 2019, a report released by the school verified claims by former OSU students that officials received multiple warnings of alleged sexual abuse by Richard Strauss, a former physician and team doctor, but did nothing to stop it. The report found school officials knew of at least 177 students who were sexually abused by Strauss from 1978 to 1998.
In Wednesday's decision, U.S. District Judge Michael Watson said there is no question that the victims "suffered unspeakable sexual abuse" by Strauss but the remaining cases can't move forward because the statute of limitations for criminal rape cases in Ohio is 20 years, reports NBC News. He has not said why he waited until now to decide that the cases could not continue due to the statute of limitations since it had already passed before his ruling.
Watson also said the remaining plaintiffs' two-year legal window in Ohio for bringing such claims under Title IX has passed, according to NPR.
"If there is a viable path forward for Plaintiffs on their claim against Ohio State, it starts with the legislature rather than the judiciary," Watson wrote.
Attorneys for 126 victims said they will appeal the ruling.
"OSU spent decades denying, hiding, and evading the truth about its role in concealing the abuse that happened on its watch," they said in a statement. "Today's ruling punishes survivors already traumatized by the university's callous campaign of deception. The court's decision cannot, and must not, be the final word in the survivors' journey towards justice."
In a separate ruling, Watson refused to recuse himself from the cases after it was determined that his wife has a business relationship with the university. He further acknowledged that he went on a cruise sponsored by a group that raises money for a university-affiliated hospital while he was presiding over the cases. Watson also teaches a law class at Ohio State.
Watson said in his decision that someone was trying to distract attention from the cases "by redirecting focus on the Court itself but in doing so, that someone has made a mountain out of several molehills."
More than 300 plaintiffs had active cases against OSU.
"The judge just threw 300 survivors in a trash can," said Steven Snyder-Hill, one of 93 plaintiffs on one of the two dismissed lawsuits. "A trash can with an OSU logo on it."
In May 2020, OSU announced it had finalized a $40.9 million settlement with 162 survivors in 12 lawsuits. The payouts to the claimants represent about half of the former students who said they were abused.
For Snyder-Hill, the disappointment in the dismissal of the lawsuits isn't about the money.
"This has never been about money for me, so I didn't lose that way. That's not what I care about. What I care about is they got away with it," he told NBC 4. "They're never going to live this down, for their reputation. I won't let them. I'll publish a book, telling everything."