See What's Happening at This Summer's Campus Safety Conferences
Learn more about the important, can't miss sessions coming to each conference city.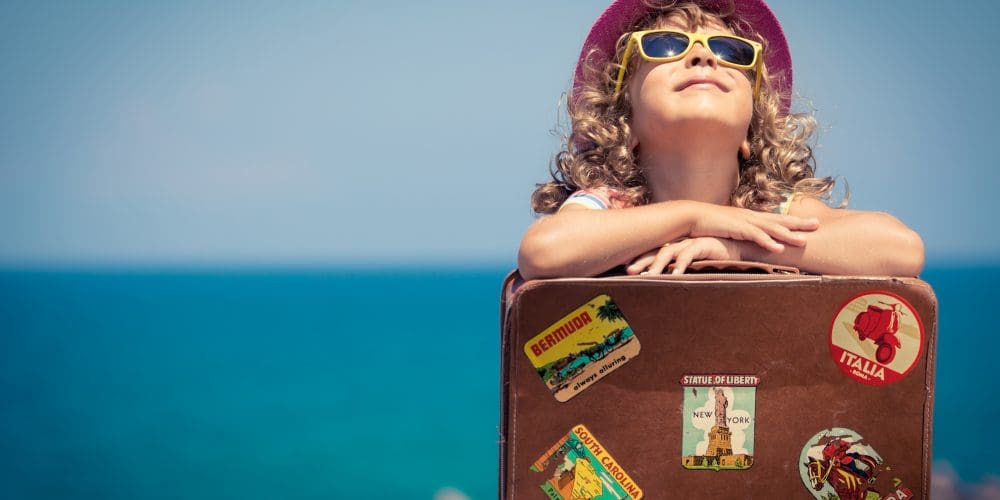 Summer is almost here, and the Campus Safety Conferences are right around the corner. Taking place in Las Vegas (CSC West), June 17-19; Dallas (CSC Texas), July 21-23; and Charlotte, N.C. (CSC East), August 6-8, each event has special sessions created just for the regions where they are being held.
Here are the sessions you'll only be able to attend at CSC West in Las Vegas in June:
Anticipating the Unthinkable: Developing a Student-Parent Reunification and Recovery Plan
Don't Just "Follow the Leader:" Effective Leaders Must Impart Values, Not Mimicry
Sexual Assault Investigations: The Impact of Community Policing and Public Outreach
Recovery and Resilience: Taking Care of Yourself, Your Staff, and Your Community
You'll only be able to attend the following sessions at CSC Texas in Dallas in July:
Drug Prevention Initiatives: Tools to Combat Opioid Misuse
Be Better Prepared: Creating a Collaborative and Comprehensive Emergency Management Training Program
Emergency Response Planning and Strategies: Brook Hill School's All-Hazards Approach to Safety
How the University of Texas at Austin Maximized the Effectiveness of Its Emergency Notification System
You don't want to miss these sessions… featured only at CSC East in Charlotte, N.C. in August:
False Alarm!: The Recovery Steps You Still Must Make After an Incident
Transitioning from a Security Department to a Police Department: The Evolution of Unarmed Security to a Post-Recognized Campus Police Department
The Human Factor in Emergency Management: What Neuroscience Teaches Us About Behavior
Improving School Safety: Creating the Position of School Security Director
All three Campus Safety Conferences will also include networking opportunities and sponsor showcases where you'll be able to check out the top security, law enforcement and emergency management products and services.
To register for any or all three CSCs, visit www.CampusSafetyConference.com, call 855-351-0927 or email events@campussafetymagazine.com.
Additionally, VIP prices are available for teams of four or more. For more information, contact Olivia Roma at Olivia.Roma@EmeraldExpo.com or call (774) 505-8032.
Sponsorships are still available! To become a sponsor, click here.
See you this summer!