Racist 'Zoombombs' Disrupt University's Virtual Graduation
Oklahoma City University's virtual commencement ceremony replaced the in-person event, which was cancelled due to COVID-19.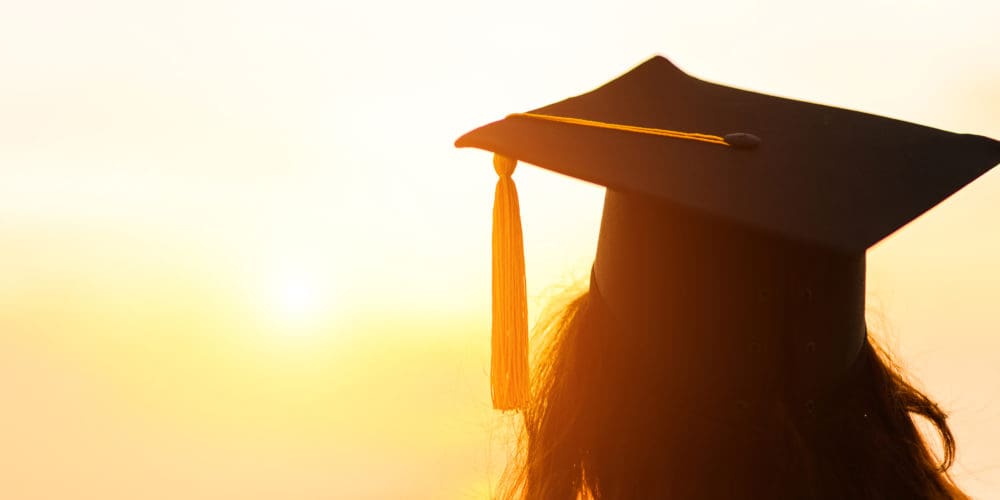 Oklahoma City, Oklahoma – Oklahoma City University's virtual commencement ceremony on Saturday was hijacked by hackers who disrupted the event with racial slurs and a swastika.
The online event was intended to give the school's approximately 650 graduates some semblance of the pomp and circumstance they missed because the in-person commencement ceremony was cancelled due to the coronavirus crisis, reports WCSJ.
The disruptions of the virtual event occurred as African American graduate Jay Williams delivered a prayer, saying, "Where there is hate, may we be agents of love."
The Zoombombing attack was immediately condemned by Oklahoma City University President Martha Burger.
Campus police and the FBI are investigating the incident to determine who is responsible for it, reports ABC News.
To stem the spread of the coronavirus, many K-12 school districts and institutions of higher education across the nation have opted to hold virtual graduation ceremonies rather than in-person events.
In late March, the FBI issued a warning that distance learning and videoconferencing platforms were being hijacked (also called "Zoombombing"). In early April, New York City public schools told its teachers to stop using Zoom to connect with their students for remote learning due to concerns about security and privacy breaches.
In response to these problems, in late April Zoom released a new version of its app that includes security upgrades. The company also worked with New York City schools to address district administrators' security and privacy concerns. This prompted the city to reverse its ban of Zoom.