LSU Student Charged After Fraternity Pledge Placed on Life Support
When the student was brought to the hospital, he was foaming at the mouth and had a blood alcohol content of .451.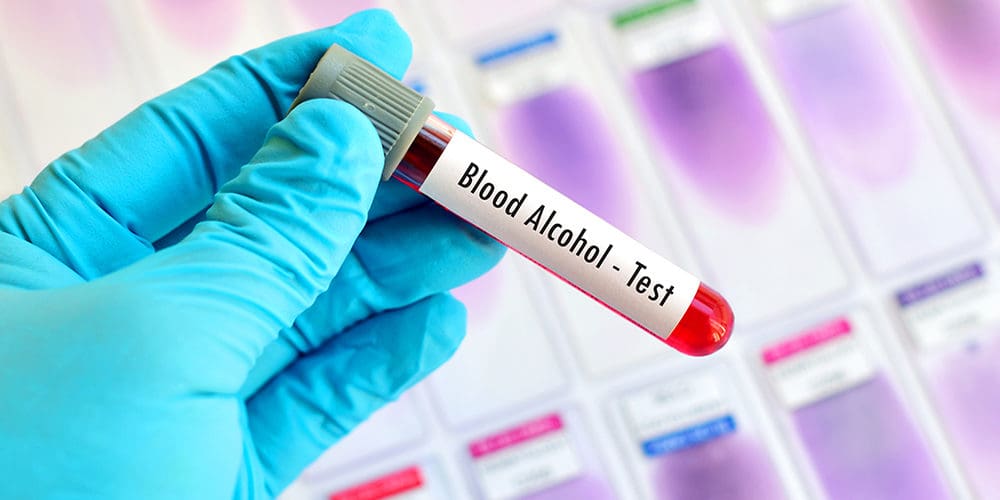 BATON ROUGE, La. — A Louisana State University (LSU) student was arrested Monday in connection with a fraternity hazing incident that sent a pledge to the hospital.
Phi Kappa Psi member Terry Pat Reynolds II, 21, was charged with one count of felony hazing, 12 counts of misdemeanor hazing, and one count of failure to seek assistance, according to an affidavit for the arrest warrant filed by LSU Police.
An investigation was launched after police responded to Baton Rouge General Medical Center on October 19, reports CBS 58. According to police, an unresponsive LSU student who was a new fraternity member was dropped off at the hospital at 3 a.m. by a group of males who were later identified as Phi Kappa Psi members. The student had severe alcohol poisoning and was placed on life support.
According to the police affidavit, when the victim arrived at the hospital, he had frothy pink foam coming from his mouth and a blood alcohol content of .451 — nearly six times the legal limit for driving. The student survived and has since been released from the hospital.
During its investigation, detectives with the LSU Police Department collected cell phones from several fraternity members and determined the incident occurred at Reynold's off-campus residence where he providing the alcohol. Eighteen new members were associated with the event — 13 of whom are considered hazing victims and five who were designated drivers.
Reynolds, who was the fraternity's "New Member Educator," gave new members "multiple bottles and cans" of alcohol and would not let them leave until they finished. Witnesses said Reynolds gave more bottles to members if they didn't finish fast enough.
Messages sent through the app GroupMe indicates Reynolds was aware of the concerning conditions of some of its members but that no calls were made to 911 during the event. The affidavit said no one sought help until someone outside the event saw the victim later that night.
Reynolds was released from jail on a $13,500 bond Monday. In Louisiana, felony hazing comes with a possible sentence of up to five years.
A joint statement from the university and the national Phi Kappa Psi fraternity said they suspended the LSU chapter two weeks ago as the school continues to investigate the incident. The school's office of Student Advocacy & Accountability will also conduct its own investigation.
Reynold's arrest comes a little more than three years after Maxwell Gruver, an 18-year-old LSU student, died from acute alcohol intoxication and aspiration following a hazing ritual at the school's Phi Delta Theta fraternity. An autopsy revealed his blood-alcohol level at the time of his death was .495.
In Oct. 2017, 10 fraternity members initially faced charges connected to Gruver's death. A grand jury only indicted four defendants in March 2018.
In July 2019, Matthew Naquin was sentenced to five years in prison with two and a half years of the time suspended. Sean-Paul Gott and Ryan Isto pleaded no contest and were sentenced to 30 days in jail. Charges against Patrick Forde were dropped due to his early cooperation and testimony at Naquin's trial.