4 Plead Not Guilty to Charges in LSU Pledge Death
One man is facing a negligent homicide charge while three others are facing misdemeanor hazing charges in connection with the September 2017 death of a pledge.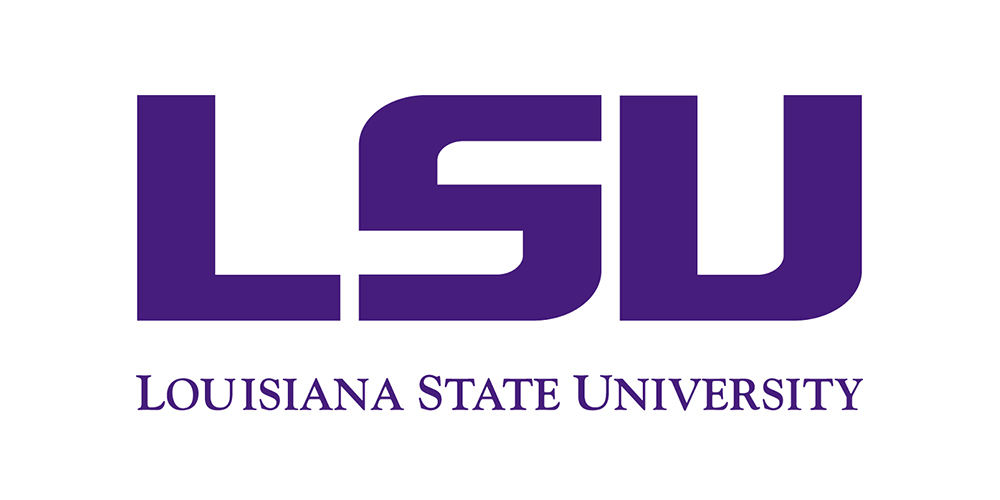 Four men pleaded not guilty on Friday to criminal charges in the September 2017 death of a Louisiana State University fraternity pledge.
Matthew Alexander Naquin, 20, entered his plea during his arraignment on a negligent homicide charge in the death of 18-year-old Maxwell Gruver, reports Beauregard Daily News. Naquin could face up to five years in prison if convicted of the felony.
Three other men, 21-year-old Sean-Paul Gott, 19-year-old Ryan Isto and 21-year-old Patrick Forde pleaded not guilty to misdemeanor hazing charges, which carries a maximum sentence of 30 days in jail.
Gruver, a freshman at the time, died the morning of September 14 at a Baton Rouge hospital after pledging at the school's Phi Delta Theta fraternity. Gruver was partaking in an event members referred to as "Bible study," where pledges would be quizzed on information about the fraternity and forced to drink alcohol if they gave incorrect answers.
Members later found Gruver lying on a couch. An autopsy revealed his blood alcohol level at the time of his death was .495. Gruver's official cause of death was ruled as acute alcohol intoxication with aspiration, meaning he inhaled vomit and other fluids into his lungs.
Ten members initially faced charges in October in connection with Gruver's death but a grand jury only indicted the four remaining defendants on March 15. The seven men who were dropped from the case were facing hazing charges.
Witnesses: Man Facing Negligent Homicide Charge Was 'Most Aggressive'
John McLindon, Naquin's attorney, said he believes his client is being unfairly singled out.
"The problem with alcohol on college campuses is bigger than just one person. The problem is a lot bigger than just Matthew Naquin," he said.
According to a police report, witnesses said Naquin singled out Gruver during the hazing ritual and forced him to drink more than the other pledges the night before his death.
"LSU Police reports indicate that Naquin was the most aggressive, and in charge of the hazing incident," Jeff Malone, an investigator for the district attorney's office, wrote in a court filing last month.
One pledge testified Gruver was forced to take at least 10 to 12 "pulls" of 19-proof Diesel, which was much less than the other pledges had to drink.
While none of the defendants are currently enrolled at the school, LSU spokesman Ernie Ballard says federal laws prohibit the university from disclosing whether they withdrew from the school or were expelled or suspended. Forde was not a student at LSU at the time of the incident.
State District Judge Beau Higginbotham set a trial for Gott, Isto and Forde on September 6. A date has not yet been set for Naquin.
Four days after Gruver's death, the Phi Delta Theta national office revoked the charter from its LSU chapter, promising "any individuals who are found to have violated our policies will be held accountable."
In March, LSU banned the chapter from the Baton Rouge campus through Dec. 31, 2032 and no request for reinstatement will be considered prior to that day, according to The Advocate.
A bill awaiting approval in the Louisiana Senate, which was unanimously passed by the House, would make hazing a felony in cases resulting in a death. Gruver's parents, Rae Ann and Stephen Gruver, testified in favor of the bill at Louisiana's Capitol.