6 Tragedies That Spurred Harsher Anti-Hazing Laws
Most recent is Tim's Law, signed in October, which was inspired by the tragic hazing death of Penn State pledge Timothy Piazza.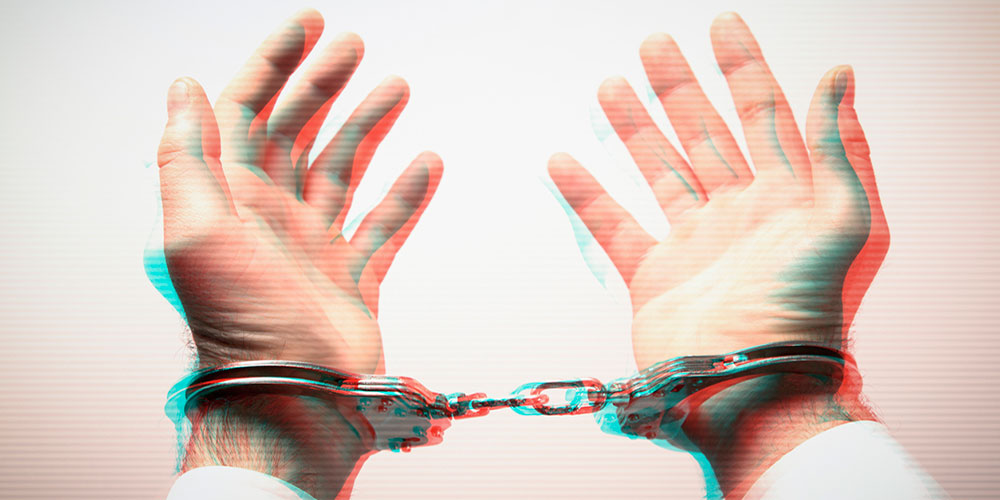 Photos and Videos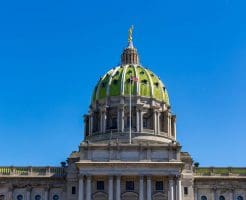 View Slideshow
Hazing is a practice that has been around for centuries, as have moves to implement hazing reform.
In 1495, Leipzig University in Germany added an anti-hazing clause to the student handbook stating, "Each and every one attached to this university is forbidden to offend with insult, torment, harass, drench with water or urine, throw on or defile with dust or any filth, mock by whistling, cry at them with a terrifying voice, or dare to molest in any way whatsoever physically or severely, any, who are called freshmen, in the market, streets, courts, colleges and living houses, or any place whatsoever, and particularly in the present college, when they have entered in order to matriculate or are leaving after matriculation."
In 1684, Harvard University student Joseph Webb was expelled for hazing that included hitting students and forcing them to perform acts of servitude.
Similarly, many states have recently created bills and passed laws that toughen punishments for hazing perpetrators, several of which have been inspired by specific hazing tragedies that resulted in death.
Perhaps the most publicized is the recent passing of Tim's Law, sparked by the 2017 fraternity hazing death of pledge Timothy Piazza.
There are several additional anti-hazing initiatives underway, including:
Ohio State Senator Kevin Bacon introduced a bill in Sept. 2018 that would increase the criminal penalty for hazing to a first-degree misdemeanor. It is now a fourth-degree misdemeanor under current law, according to Dayton Daily News.
Two weeks after Pennsylvania Governor Tom Wolf signed Tim's Law, New Jersey Senator Kip Bateman said he would push for his state to adopt the new law as well, reports My Central Jersey. Timothy Piazza was from New Jersey.
In Sept. 2018, New Jersey Congressman Leonard Lance became the lead sponsor of the Report and Educate About Campus Hazing (REACH) Act. The bipartisan legislature will amend the Higher Education Act of 1965 and require institutions to disclose hazing incidents in their annual security report, report statistics of referrals for discipline and arrests specific to hazing, and implement a hazing education program for students.
Want to know what the hazing laws are in your state? Check out the graphic below from stophazing.org or check out this list on their website for more detailed laws by state.