Bowie State Police Officer on Leave After Student Confrontation Caught on Camera
The university president and other administrators met with several Bowie State University student leaders to discuss the incident.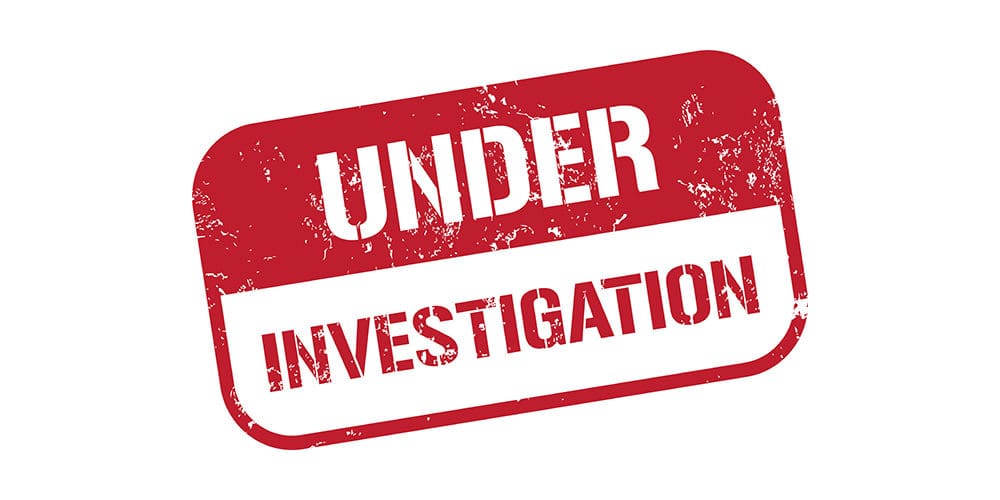 BOWIE, Md. — A campus police officer at the historically Black Bowie State University has been placed on administrative leave after video surfaced of a confrontation with a female student.
In the early morning hours of Sept. 23, campus police discovered a large gathering of students listening to music and were trying to get them to go back to their dorms, reports NBC News. In the video, which has widely circulated on social media, one of the responding officers can be seen pulling a male by the arm as they are followed by a female.
"Stop grabbing him like that, he is cooperating," the female can be heard yelling at the officer.
A BLACK OFFICER DOES THIS AT A HBCU! HE DRAGGED HER DOWN THE STEPS! THEY BOTH WERE COMPLYING! BLACK TWITTER DO YOUR THING PLEASE! #blacktwitter #BLM #BlackLivesMatter pic.twitter.com/jia87JrUc7

— jaylasplayhouse._ (@iissajaylaa) September 23, 2020
As the group approached the top of a flight of stairs, the officer then grabbed the female by her collar and sleeve, pulling her down the steps and leading her to a police vehicle. One student said she felt the police had been heavy-handed in their actions, according to The Independent.
"I felt like the officer was very barbaric when it came to his reaction to the situation," said freshman Casandra Williams. "And I felt everything was pushed out of proportion given the severity of what was going on wasn't really that serious to put his hands on a female, a Black female at that."
Neither student involved in the confrontation was arrested for any crimes. Bowie State President Aminta Breaux called the incident "disturbing" and said an investigation has been launched by the school.
"We have high expectations for appropriate behavior at all times from all members of our community, students and staff alike," Breaux said in a statement. "We are committed to community policing in a manner that protects the safety of everyone on our campus, and will work to ensure that those we employ share our values. Our goal is to assure that our students feel safe on campus."
According to a statement from the school, Breaux and other administrators met with several BSU student leaders Wednesday to discuss the incident.
"The student leaders are joining the university to organize an event within the next few days to engage the BSU community, including members of the Campus Police, to reaffirm the university's core values and individuals' commitment to those shared responsibilities," said the statement.