Over 600 Texas Teachers Report COVID-19 Violations at Schools
In a survey distributed by the Texas State Teachers Association, more than 650 educators in 135 districts reported over 3,700 safety violations.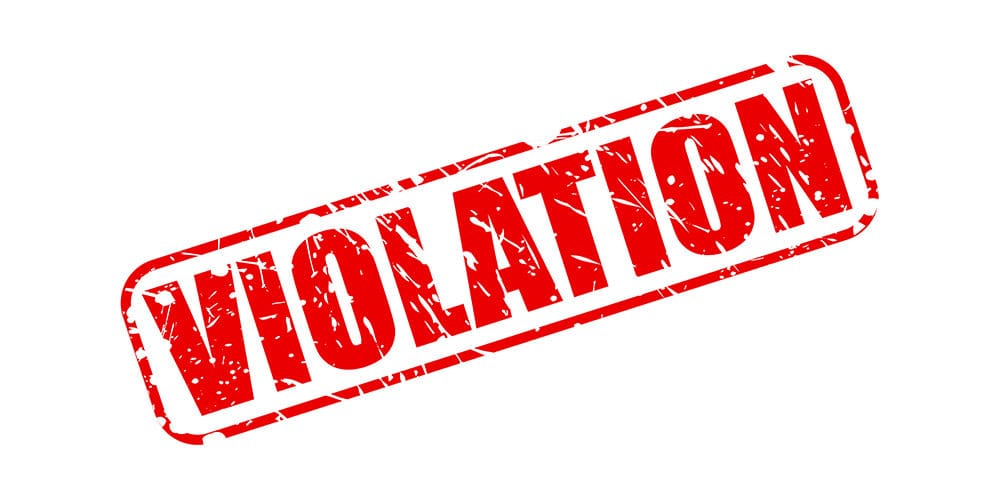 Teachers across the state of Texas are claiming their respective school districts are not following state coronavirus safety guidelines.
The Texas State Teachers Association (TSTA) distributed a survey and found more than 650 of its members from 135 districts reported issues in 12 categories, including inadequate ventilation, lack of personal protective equipment (PPE) and cleaning supplies, and short-sighted sick leave policies that discourage sick employees from staying home, reports Spectrum Local News.
Most concerning, says TSTA, are insufficient accommodations for employees or their family members who are at high risk.
"The biggest issue our members are raising involves inadequate accommodations for high-risk employees or those with high-risk dependents at home," said TSTA President Ovidia Molina. "These teachers with underlying health conditions should be allowed to teach remotely from home, but in many cases, they are being required to teach from their classrooms or risk losing their jobs."
Below are the 12 categories and the total number of violations reported by Texas educators in the survey:
Non-compliance with mask mandate: 246
Inadequate classroom social distancing: 385
Inadequate ventilation or ventilation equipment: 401
Inadequate protective supplies (masks, etc.): 357
Inadequate access to cleaning/sanitation supplies: 243
Insufficient accommodations for high-risk school employees or family members: 435
Lack of school quarantine space or process: 247
Inadequate or inequitable availability of distance-learning resources for students: 238
Inadequate district sick leave policies: 337
Inadequate mitigation policies for lunch or transportation: 255
Lack of health/safety policy enforcement: 268
Insufficient staffing for new measures and protocols: 370
Educators in Pflugerville reported the most violations with more than 300, reports The Stateman. Next was Austin with 83, Bastrop with 35, Del Valle with 28, and Leander with 24.
According to Austin Independent School District officials, HVAC systems are being updated at multiple campuses and the district is in the process of changing out air filters. Additional air filters and air movers are also reportedly being placed in corridors and hallways to improve circulation.
"The AISD Service Center in coordination with our construction management team has worked closely with health and safety to evaluate, identify and implement proactive solutions to ensure that our facilities maintain proper air circulation, air quality and temperature," said Louis Zachary, director of maintenance and operations.
Still, many buildings within the district are over 100 years old. Eric Ramos, a teacher at Austin's Martin Middle School, told The Stateman that not all classrooms in his school have windows and some don't open.
"I've heard you should open windows to help ventilate the room but I couldn't open it if I wanted to," Ramos said of the one window in his classroom. "Is the HVAC going to be up-to-date to circulate properly? I'm not talking about the fanciest of the fancy, I'm just talking about getting us normal circulation."
TSTA filed its first grievance against Killeen Independent School District regarding COVID-19 safety concerns. The grievance claims requests for more effective air filters have been denied and employees who have the most contact with children are not provided with face shields.
Molina expects more grievances to be filed as teachers bring forward more safety violations.