Suffolk County Program Gives Police Access to School Surveillance Video
Through S.H.A.R.E, police will have access to schools' video surveillance footage to be able to locate active shooters before arriving at the scene.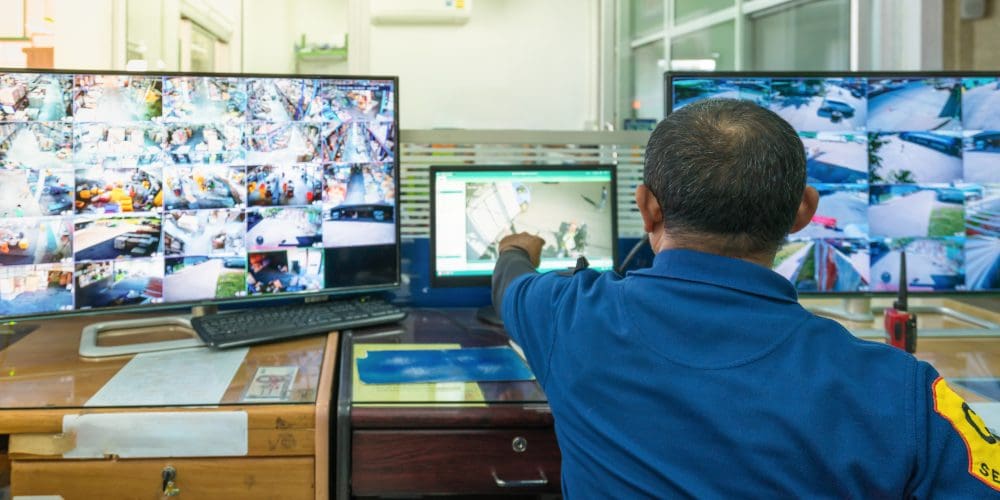 Suffolk County (N.Y.) recently launched a new school safety initiative that shares live security footage with police during an active shooter or other emergency situation.
In the case of an active shooter event, police will be able to see the shooter's location in a school and where they can be most effective, reports WSHU.
The program, which is called Sharing to Help Access Remote Entry (S.H.A.R.E), could provide life-saving information, said Suffolk County Police Commissioner Geraldine Hart.
"We know from prior active shooter incidents that seconds matter, and every second saved could mean a life saved, Hart said.  "Being able to have eyes inside schools would give our detectives and supervisors the intelligence they need."
Through the shared live feed, which could also include maps and other images of school campuses, officers can be directed toward specific entrances of the building. That information can then be shared with other first responders, allowing rescue teams to effectively coordinate with each other.
During an active shooter incident in December, a school principal in Richmond, Indiana called 911 after learning a gunman was in her school. While watching the gunman on the security cameras, the principal relayed real-time information to police and helped them locate the gunman.
With the S.H.A.R.E program, police will have that access automatically.
Of the 68 public schools in Suffolk County, it is unclear how many will be implementing the S.H.A.R.E program.
West Babylon Schools Chief Yiendhy Farrelly and Elwood Superintendent Kenneth Bossart confirmed that their districts will have implemented the program by the time school starts in September.
As security cameras become more of a norm in schools, privacy concerns are often raised by either staff or parents. Hart responded to those concerns by saying police will only have access to the cameras during an emergency incident.