Calif. School Where Student with Autism Died Violated State Laws
The 13-year-old died two days after he lost consciousness while being physically restrained by a staff member at Guiding Hands School.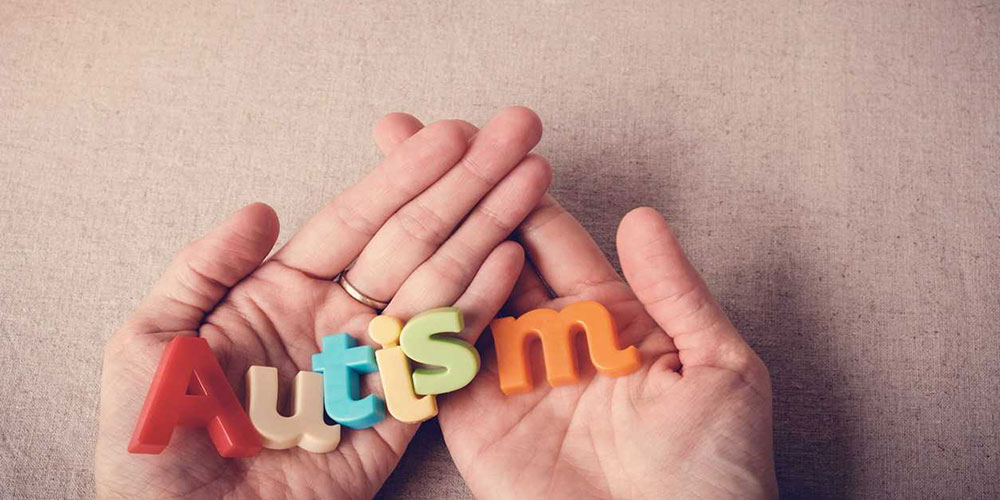 The school where a student with autism died last month after being restrained violated several state regulations, according to a preliminary investigation by the Department of Education.
Max Benson, a 13-year-old student at Guiding Hands School in El Dorado Hills, Calif., lost consciousness after being physically restrained by a staff member on Nov. 28, reports NPR.
A teacher was performing CPR on Benson when police arrived at the school. He was then taken to the hospital in critical condition where he died two days later.
A statement released by the El Dorado County Sheriff's Office said Benson became violent and "needed to be restrained by school staff, to prevent the injury of staff and students". Two classmates claim Benson was restrained for kicking a wall.
The statement also described Benson as six feet tall and 280 pounds with severe autism. The family's lawyer, Seth Goldstein, says Benson was eight inches shorter and 50 pounds lighter than what the statement claimed.
"He was not an unmanageable child in any sense of that term in terms of that size," he said.
Goldstein also said Benson is not severely autistic and describes him as "highly intelligent, very verbal and was not what somebody would call severe."
A letter from the California Department of Education said the restraint was applied "for longer than necessary" with "an amount of force which is not reasonable and necessary under the circumstances". Benson was put in a face-down restraint position for nearly an hour, according to The Sacramento Bee.
The letter also said the restraint was used as an "emergency intervention" in response to "predictable behavior", which violates state regulations.
Guiding Hands School provides educational services to students with special needs and each student has an "individualized education program" that is designed specifically for their them. The department found the school did not follow Benson's individual plan.
As a result of the preliminary investigation, the state suspended the school's certification for one year on Dec. 5. The suspension allows the school to stay open but it cannot accept new students.
Several parents have chosen to pull their children from the school, including Melissa Lasater, who claims her son has also been restrained and often comes home with bruises.
"His whole forehead was completely cut from a rug burn," she told Fox 40.
Lasater is organizing protests to take place in front of the Department of Education building in an effort to get the state to shut down the school.
"They act like they did a real big thing by stopping new students from coming but that does nothing to protect the vulnerable children that are already there, and that's unacceptable," Lasater added. "They're all still there with the same staff, who are trained in the same techniques, who are going to use them the same way. They use them as punishment."
One response to "Calif. School Where Student with Autism Died Violated State Laws"