Student Shot in Bathroom at Cesar Chavez High School
The shooting happened following an altercation shortly after dismissal. As of Monday night, the suspect was still at large.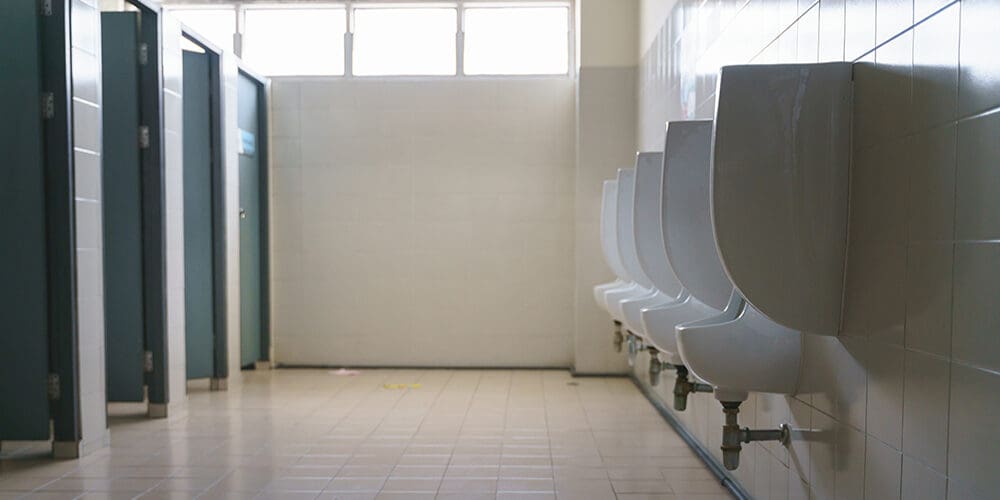 LAVEEN, Ariz. — A 16-year-old boy was shot in a Phoenix-area high school bathroom shortly after dismissal Monday.
Phoenix Police responded to calls about a shooting at Cesar Chavez High School just before 3 p.m., reports ABC 15. When they arrived, they found the victim, who is a junior, suffering from serious but non-life-threatening injuries. He was taken to a nearby hospital for treatment.
Police said the shooting was not an active shooter incident. The suspect had not been located and Phoenix Police Sergeant Ann Justus could not confirm if they were a student. Police also said the weapon used in the shooting was a "ghost gun," which is a firearm assembled from homemade kits and meant to stay off law enforcement's radar.
The school was not placed on lockdown during the incident but students and staff who were on campus were moved to a nearby park where they were reunited with family members. The school has a school resource officer (SRO) that is located off-site and is called to campus when needed, a Phoenix police spokesperson said.
"I can tell you it's chaotic when our officers get there," said Justus. "There's people, you know, in every direction. It's mass chaos, and our officers do the best they can to calm everybody down. This school is also equipped with security. They did a great job working with officers as soon as we got here."
Officials announced they would be increasing safety procedures starting Tuesday "until further notice." Procedures include no backpacks, no food deliveries, and limited entry and exit points on campus, according to AZFamily. Additional counselors and safety staff, including law enforcement, will also be at the school, and extra safety measures will be in place near restrooms during passing periods, arrival, dismissal, lunchtime, and after-school activities.
Anyone with information about the shooting is asked to call the Phoenix Police Department at 602-262-6151 or call Silent Witness at 480-WITNESS. Spanish speakers can call Testigo Silencioso at 480-TESTIGO.